How are we protecting you?
Choose Your Privacy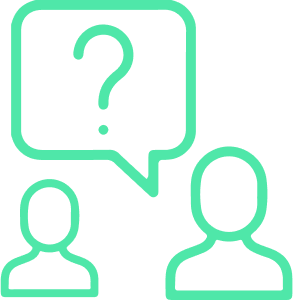 As an option, keep your data by averaging with anonymized member-wise insights.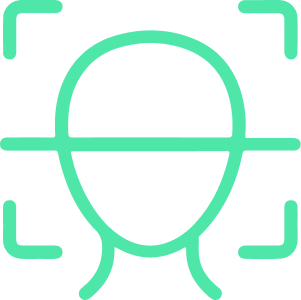 Facial, vocal, or language data of uploaded meetings are deleted after generating analyses.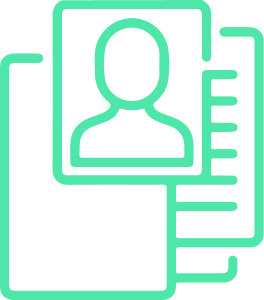 Personal information of the users are kept private and won't share with anyone.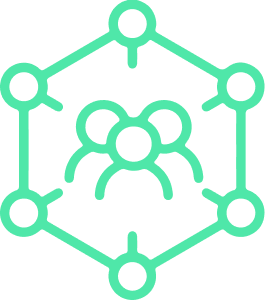 Team insights are given without uniquely pointing anyone out and are averaged.
Spiky aims to assist businesses in harnessing the potential of their human metrics to improve employee engagement while maintaining privacy.
The technological stack was designed with privacy and security in mind from the start. Utilize Spiky to get a safe and secure pulse into your human-factors to build a people-first culture.
How are we protecting you?
Our Do Not's
Users do not have any access to any personally identifiable information about their colleagues.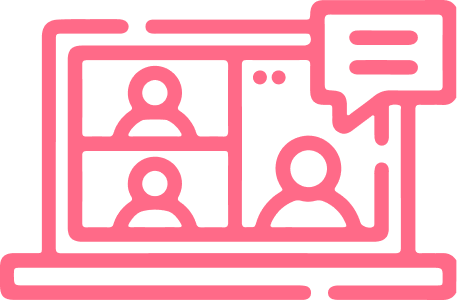 Spiky does not store any facial, vocal, and language data from your meetings after analyzing them.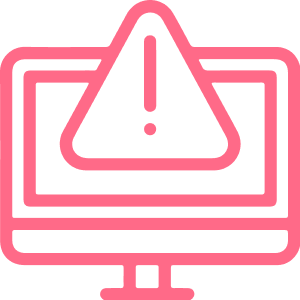 No human manually monitors or inserts interactions into your data while generating insights.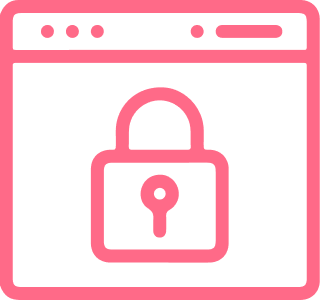 Spiky does not have access to any data other than your uploaded meetings like users internet history.
Certifications, standards, and regulations
Spiky is GDPR and CCPA compliant, handling all personal data in compliance with the latest laws. No personally identifiable information (PII) ever leaves the Spiky platform.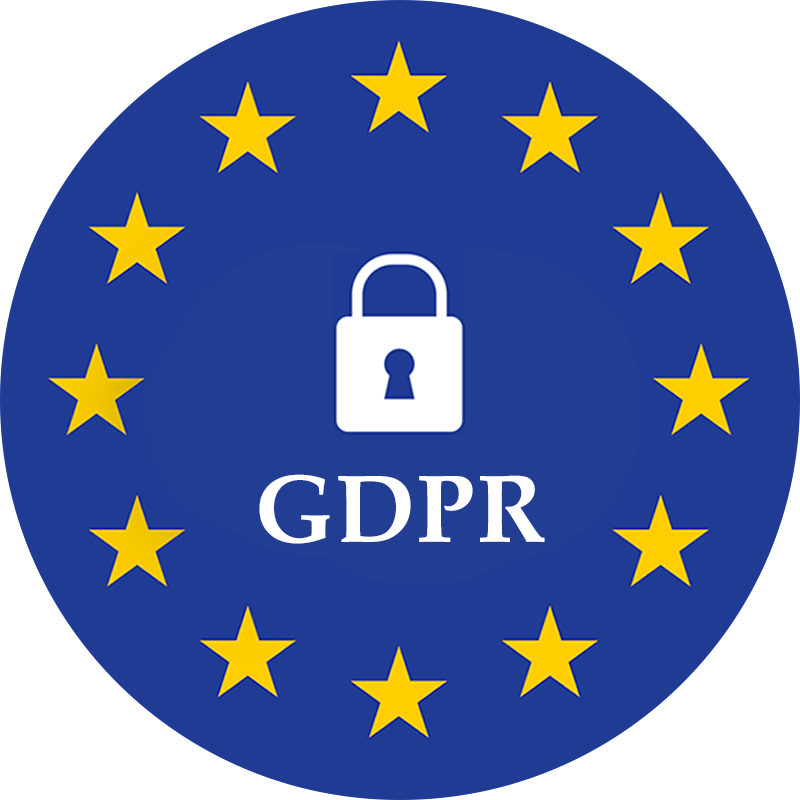 General Data Protection
Regulation (GDPR)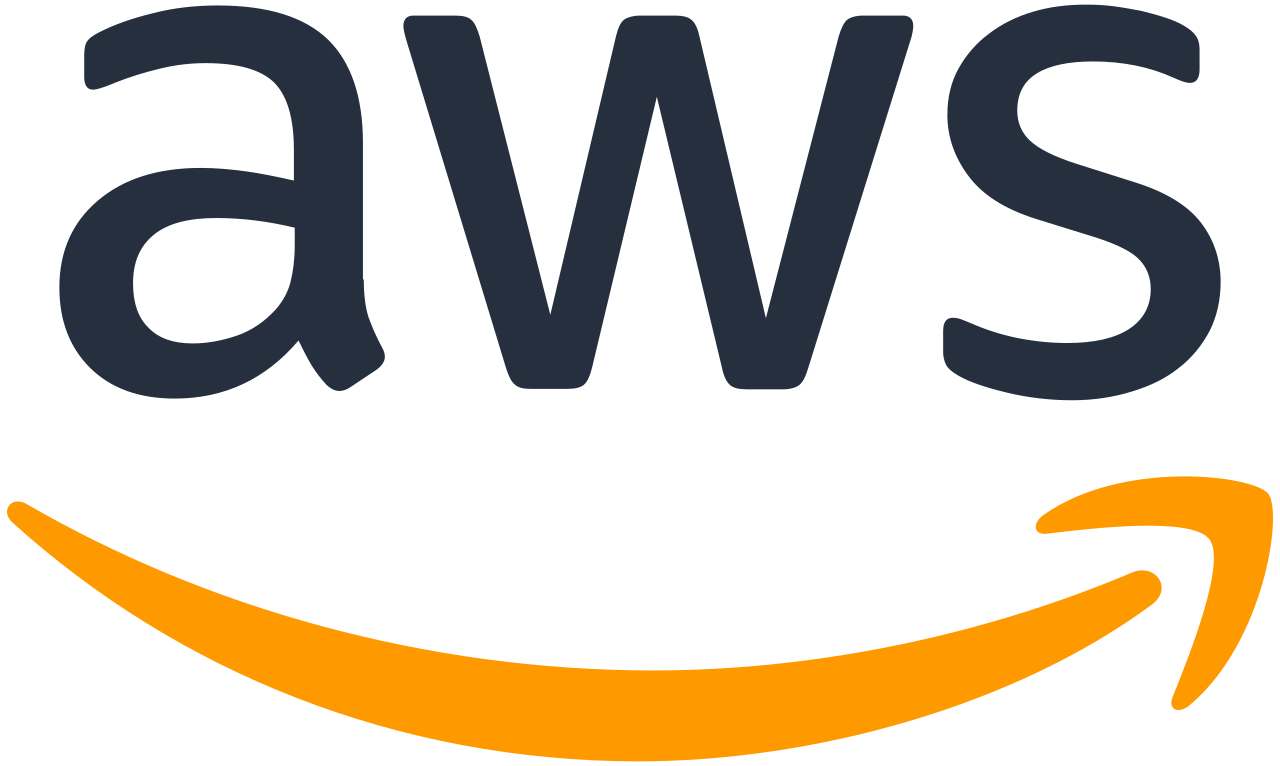 AWS Cloud Security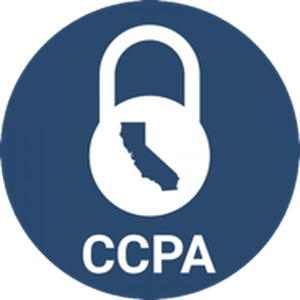 California Consumer
Privacy Act (CCPA)
FAQ
Find answers to your questions
Backlog of the analysis is made in Amazon Web Service (AWS) cloud platform. The storage and back up of the data in AWS. The stored data are only restricted to the ones that our users gave us at the beginning of their user contracts. We are not storing any non-derived facial, vocal, or language data from the uploaded meetings after analysis except for debugging purposes.
Spiky needs your:
Full name and work email to create you a profile in Spiky platform,
Institution name and type to create your personalized profile,
as personally identifiable information. For optimizing your experience in the platform, we ask you the desired anonymity and granularity level.
On Spiky, we respect your privacy and personal information. We need to compile, store, evaluate, and report information about people to do our job. In order to protect such data, you need to know about our policies. Please read our Privacy Policy for more detailed information.
Ready to make data-backed decisions?
Instead of analyzing pure numbers and letting the deals fall off, we help you to understand the strengths and weaknesses of your revenue team structure, shorten training times, and foster sales and customer team excellence.