Spiky Meetings
AI-powered insights
Spiky is the exclusive platform for deep non-verbal cues and context, revolutionizing the way you utilize meetings.
Trusted by 50+ industry leading companies
Empower your revenue team with the Spiky platform
What makes Spiky unique?
Navigating the sea of meeting platforms? Spiky emerges uniquely as the sole AI-driven solution that not only offers content feedback but also dives deep into sentiment analysis, redefining meeting intelligence with unrivaled insights.


My favorite feature of the Spiky platform is the detailed transcription it provides. The ability to capture all communication during an online meeting allows me to focus on the interaction rather than taking notes. The sentiment analysis is constructive in determining critical moments in meetings.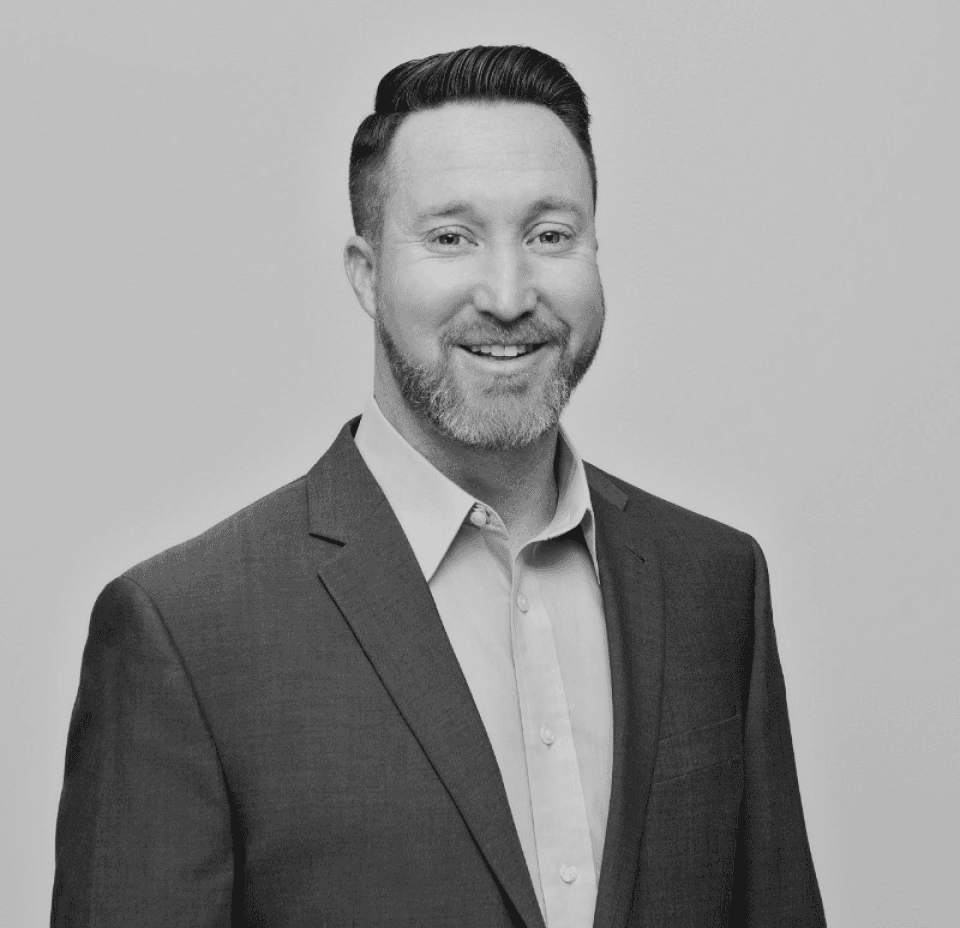 Jacob Cheatham
Chief Strategy Officer - Venom Strategies
Spiky makes it easy to coach the reps and ensure they correctly pitch our products. It is a valuable tool for improving our conversion rates throughout the funnel by more quickly qualifying leads. It has several handy features like a summary of the following steps and easy-to-understand analytics on performance.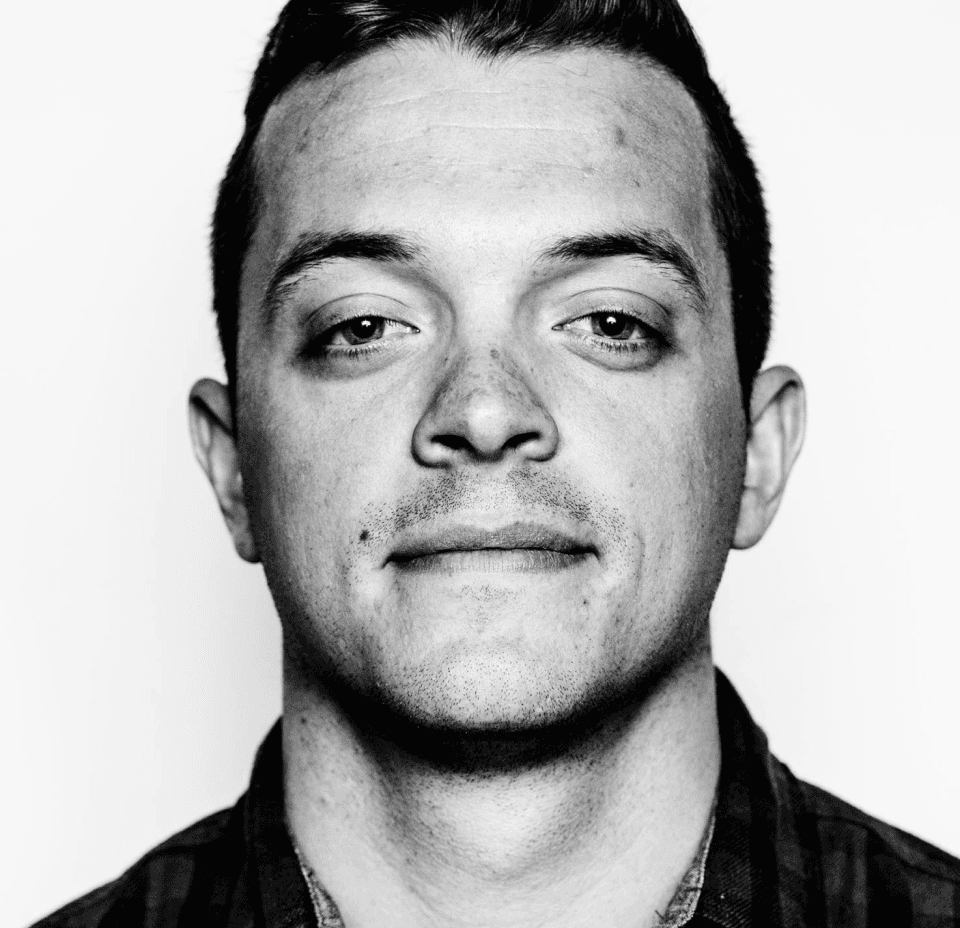 Drew Olsen
Head of GTM - Gynger.io
The insights provided by Spiky are game-changing for Salesforce. The insights delivered hold power to enable and empower sales executives to empathize more with their customers, thereby understanding their value proposition and needs more deeply. This will ultimately lead to more sales conversions if used correctly.

Teijas Ky
Head of Business Development and Strategic Partnership - Wakelet
Spiky + Everything
Connect your tools, connect your teams. Explore your favorite daily tools and combine their power with Spiky - just a click away.
Go to Integrations
Ready to get elevated?
Embark on your meeting optimization journey with Spiky today. Sign-up for a personalized demo.
Try it for free