We are Spiky
Discover the nature of sales with our powerful online meeting analysis platform that delivers profound insights into communication performance.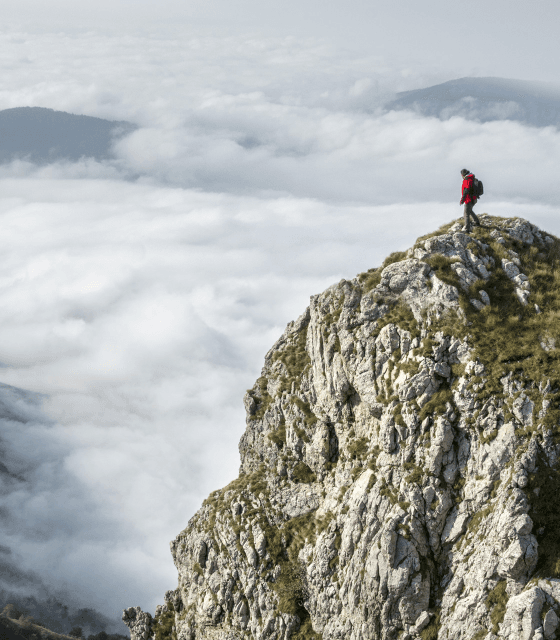 Who we are?
We understand that the modern business landscape is constantly evolving, and companies need to adapt quickly to stay competitive. That is why we have developed a powerful AI platform that is specifically designed for forward-thinking companies.
We are here to solve inadequate and inefficient training programs and provide a lifetime continuous coaching sessions for revenue teams. Using personalization ideology, we analyze and optimize sales meetings and buyer intelligence by automating tasks and fueling sales excellence. Let Spiky do the heavy lifting.
Our mission
Inspired by people, we have seen that communication is very important in every aspect of life. Our team of experts works closely with our clients to understand their unique needs and objectives and develop custom solutions tailored to provide maximum value and ROI.
Our story
Our journey began with a passion for optimizing training programs, driven by our desire to unlock the full potential of every individual. Along the way, we discovered the profound impact that personalized interactions could have on people's lives.
We made the decision to extend our efforts beyond the realm of education, and set out to empower effective communication in all aspects of life. By leveraging Spiky, we enable businesses and individuals to communicate more effectively, ultimately leading to better revenue.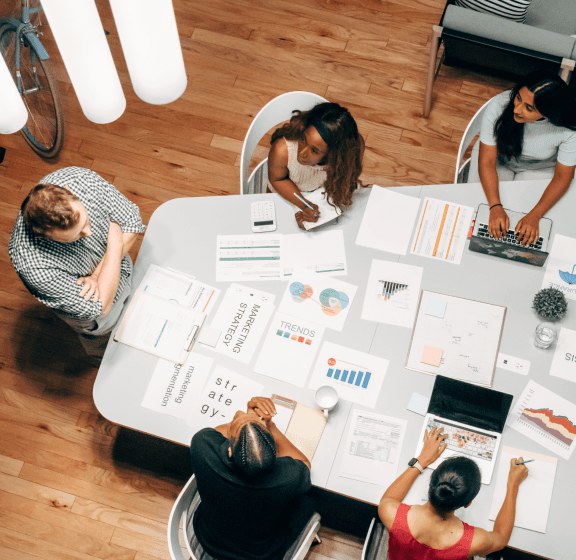 Start using Spiky, today!
Use the power of AI to gain insights, identify areas of improvement, and determine the path to success for your sales meetings.
Get started for free
We are a distributed team
Our Values & Culture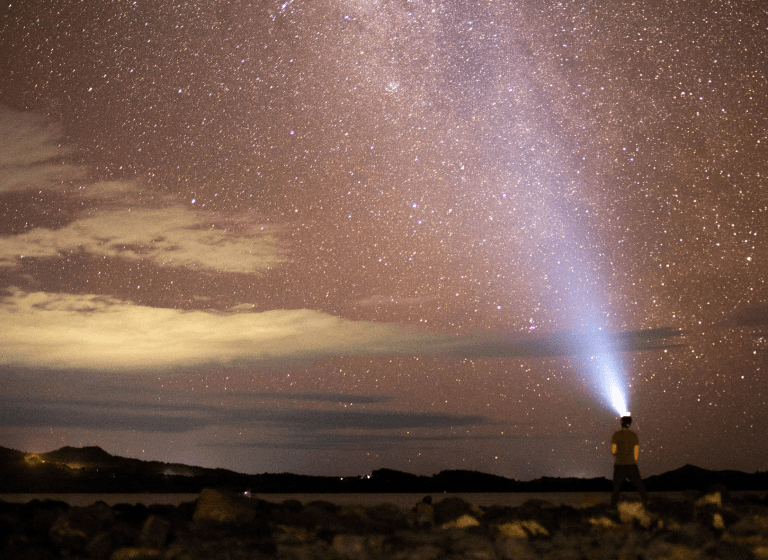 1% Principle
We practice what we preach. Always learn, and improve yourself and your work by 1% daily. 1% a day is 37X improvement in a year. There is no "I don't know"; there is "I will learn.".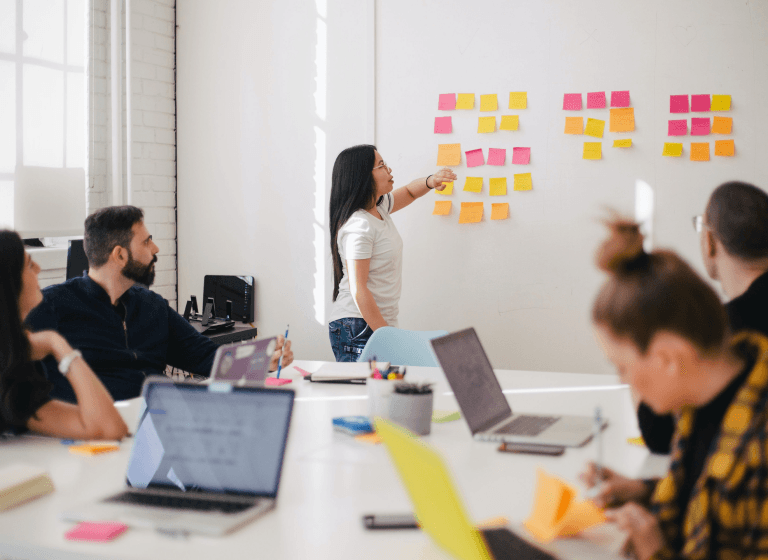 Accept Feedback
Everyone is constantly learning, don't be closed to feedback. Sometimes feedback can be harsh. This is not to be mean. It is for the best product we can create.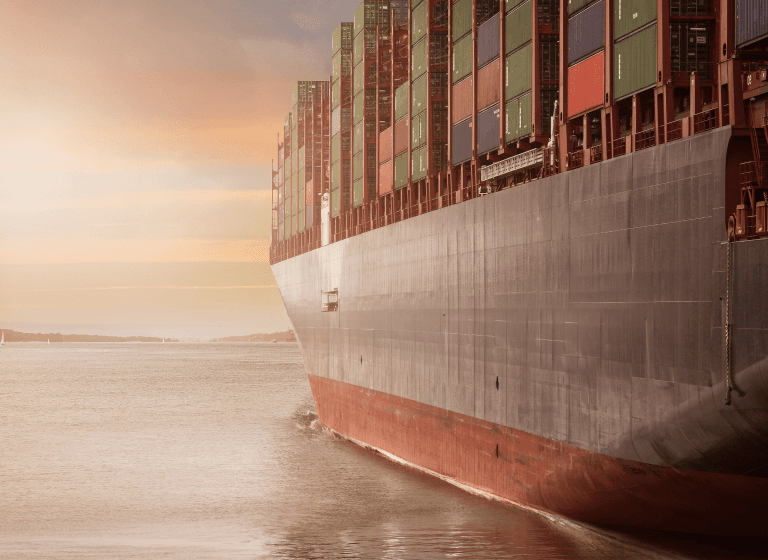 Iterative Shipping
Do not wait to ship your work, always be shipping iteratively. Get feedback fast and realign your tasks accordingly.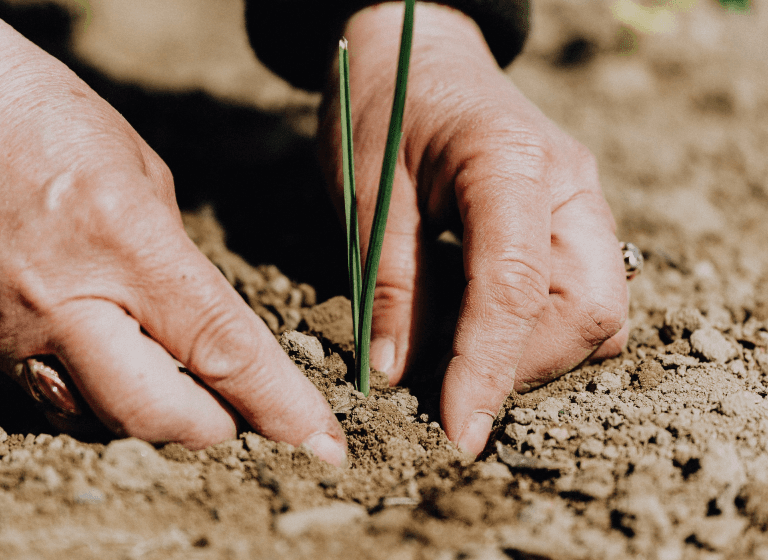 Take Ownership
Own your products and your mistakes. Do more than you are asked for. Your teammates should be able to rely on you, and you should be able to rely on them.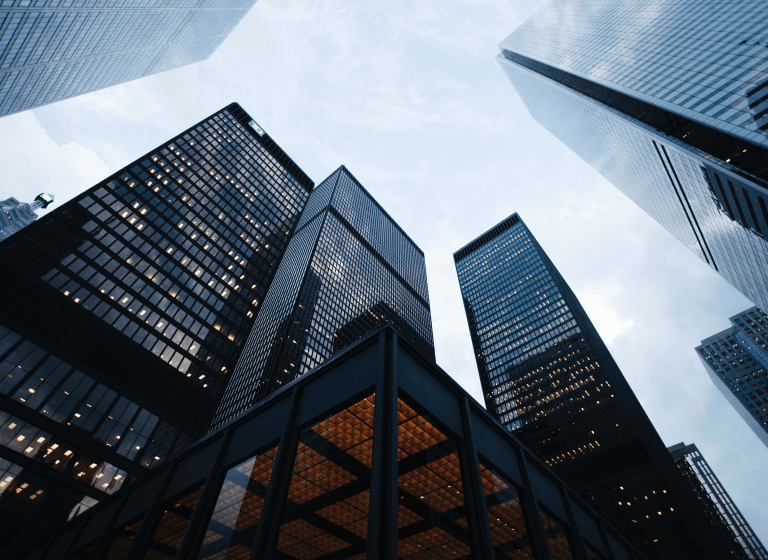 Love Users
Our users are our everything. Their feedback is of utmost importance. Take it seriously. Don't leave them waiting.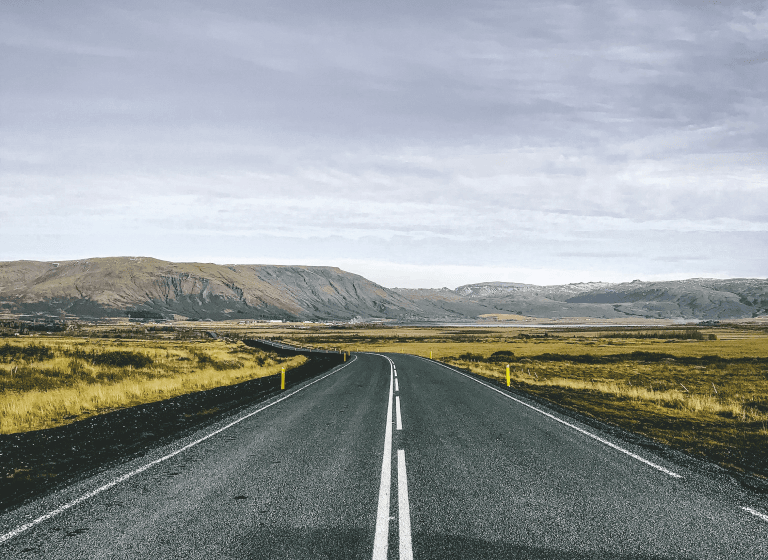 Simple and Direct
Do not overcomplicate what you are doing. Simple design, clean code, straightforward, and most importantly, clear communication are all beautiful things.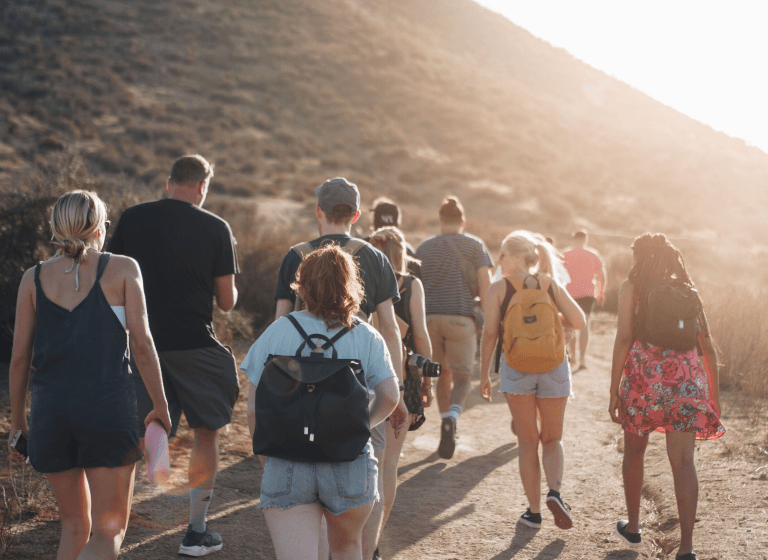 Show Respect
We abide by the golden rule, do unto others as they would do unto you. Be transparent, helpful, and respectful.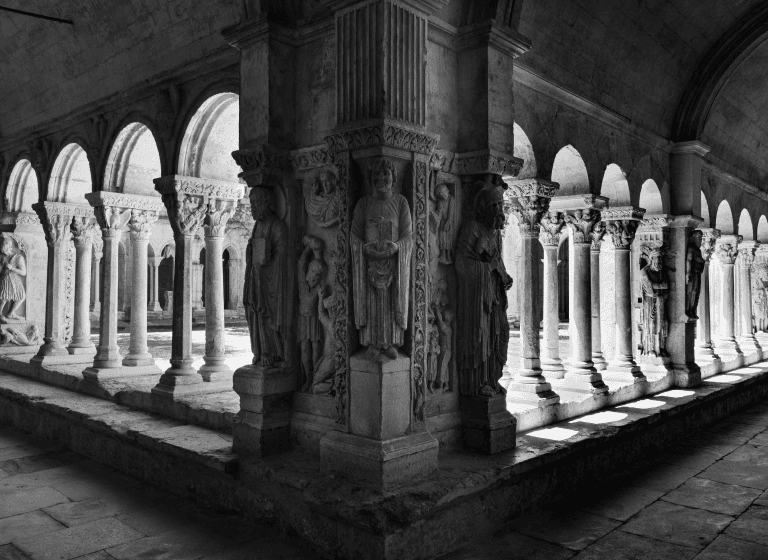 Insist on Greatness
Always take pride in your work, do work that you would feel happy showing to people. Do not hide bugs; find them and take pride that you found them.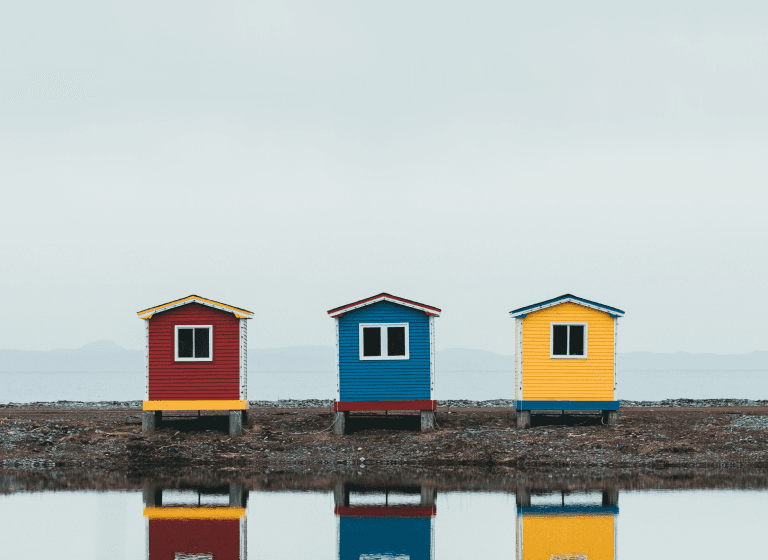 Idea Meritocracy
Egos/labels/titles do not matter; the best idea always wins.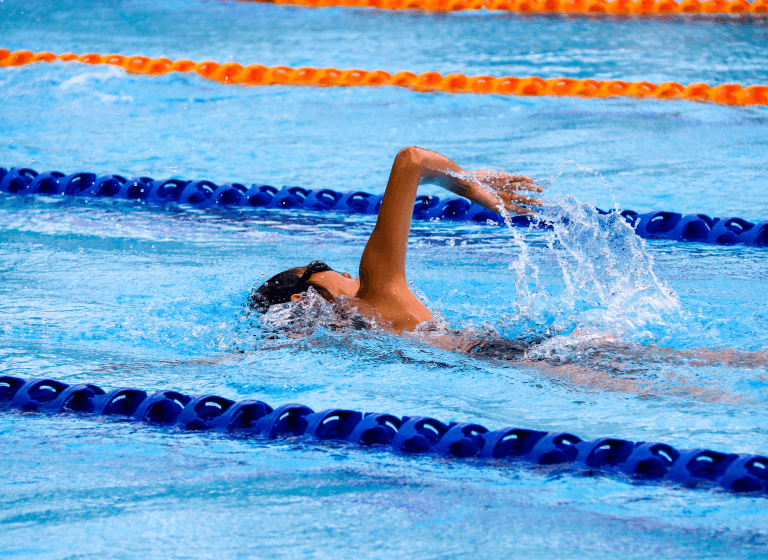 Commit and Go Fast
The universe abides by the 80-20 rule. 80 percent of the work will take 20 percent of our time; conversely, 20 percent of our work will take 80 percent of our time.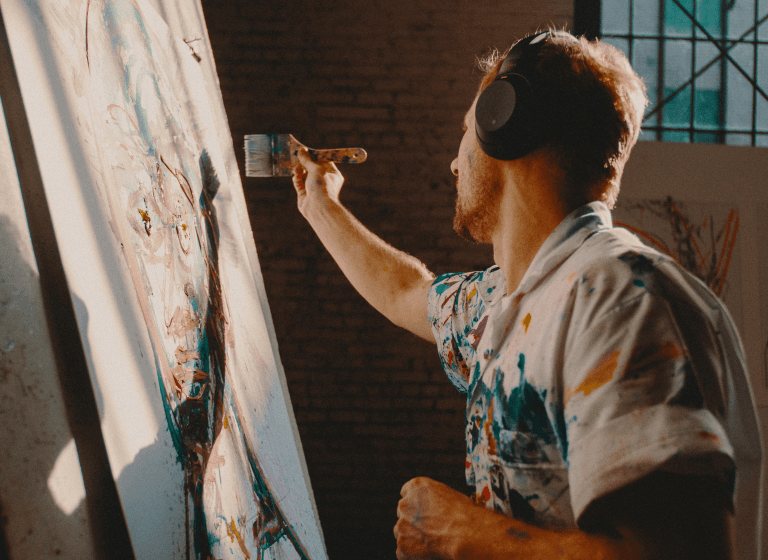 Love Your Work
If you love what you are doing, you are on the right track. Always look for the areas that you enjoy doing and that you are great at doing. We strive to bring these two together
Meet our investors
We are so proud to have forward-thinking investors who share our passion and support us boldly.
Ready to get elevated?
Embark on your meeting optimization journey with Spiky today. Sign-up to empower your connections.
Try it for free