We are
Spiky
Spiky is a digital sentiment dashboard that aims to
unleash everybody's best potential.
People are what make organizations thrive. We are here to empower people, elevate their engagement, and create an inclusive workplace.
Our Company
Who we are?
As Spiky, we empower online meetings by making them more efficient and engaging and helping you to create an inclusive online workplace using artificial intelligence. In addition, we give you personalized and actionable insights to elevate your engagement.
Using a personalization ideology, we empower engagement and enhance communication between members, leading to a brighter future for hybrid and online workplaces and unleashing the best potential in everyone.
Our Mission
Inspired by people, we have seen that communication is very important in every aspect of life. We advocate that the best potential in people comes when they truly understand each other. People are what make organizations thrive. Our mission is to build algorithms to optimize employee interactions and enhance their experience.
Our Story
Our story began by optimizing education and training programs, passionate about unleashing the maximum potential in everyone. Then, we saw the direct impact we could have on people's lives when we tailored personal interactions for individuals.
We decided to unleash the power of effective communication in everyone's lives, not just during learning. With Spiky, we now power your digital interactions using our suite of artificial intelligence algorithms. Elevate engagement!
SUBSCRIBE
to our newsletter to be updated on
development and out publications
Employees who are engaged are:
21%
More productive
Gallup
450%
More loyal
Roomtoescape.com
85%
More motivated
Trade Press Services
Our Values & Culture
We Care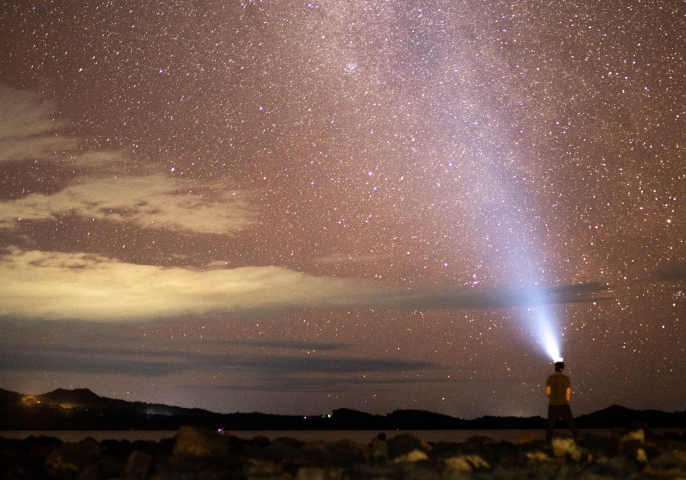 1% Principle
We practice what we preach. Always learn, and improve yourself and your work by 1% daily. 1% a day is 37X improvement in a year. There is no "I don't know"; there is "I will learn.".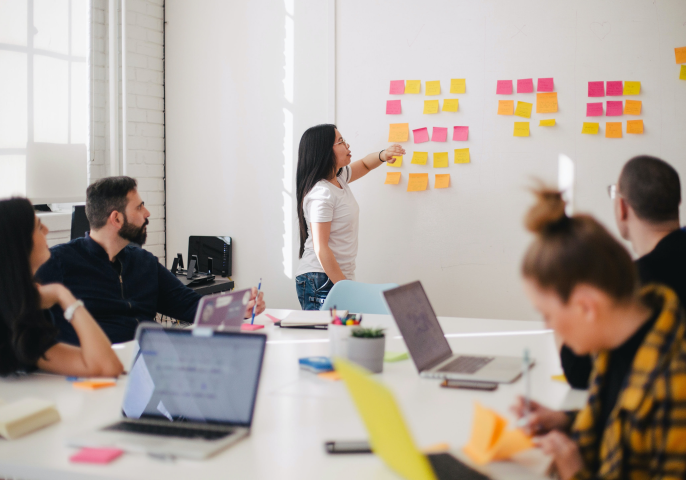 Accept Feedback
Everyone is constantly learning, don't be closed to feedback. Sometimes feedback can be harsh. This is not to be mean. It is for the best product we can create.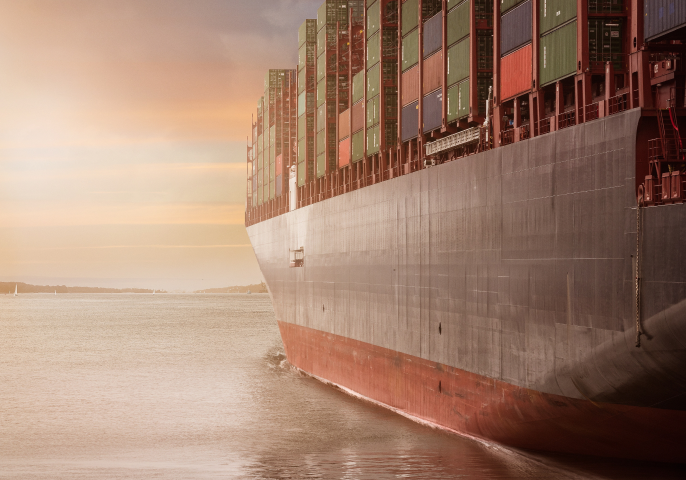 Iterative Shipping
Do not wait to ship your work, always be shipping iteratively. Get feedback fast and realign your tasks accordingly.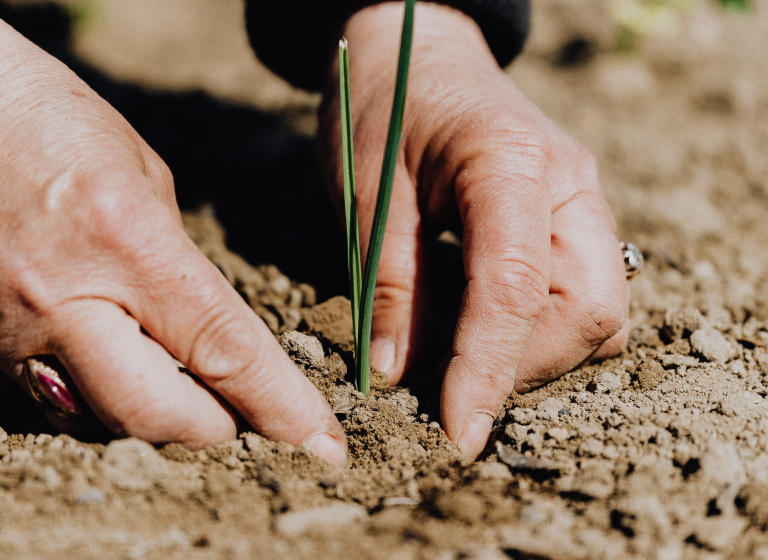 Take Ownership
Own your products and your mistakes. Do more than you are asked for. Your teammates should be able to rely on you, and you should be able to rely on them.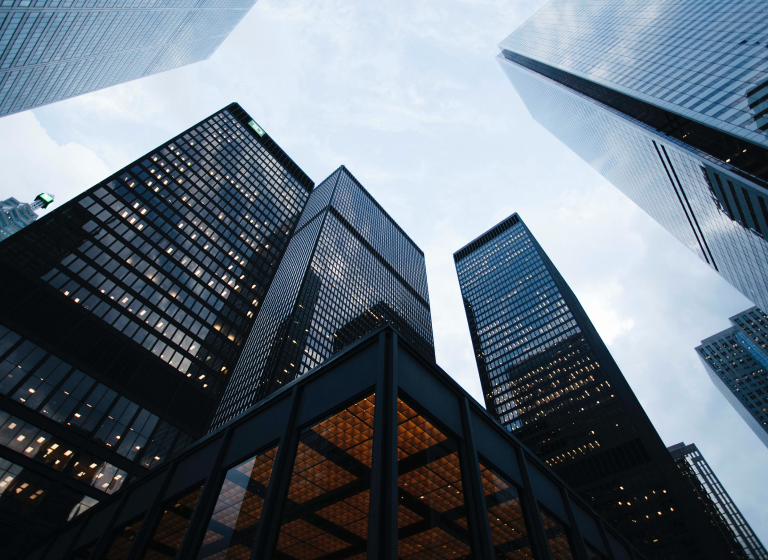 Love Users
Our users are our everything. Their feedback is of utmost importance. Take it seriously. Don't leave them waiting.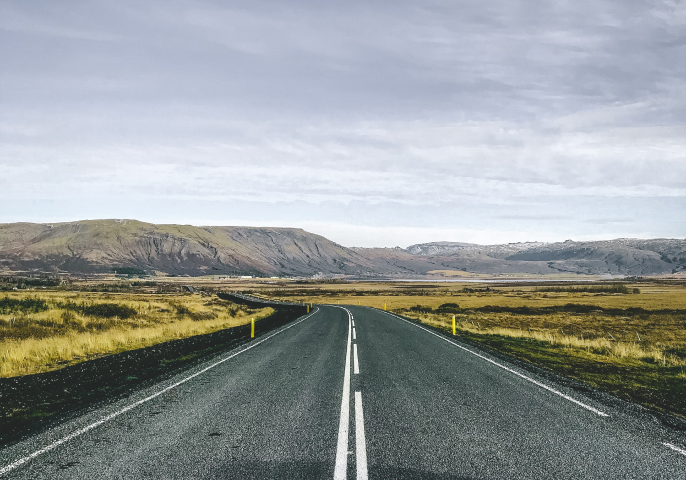 Simple and Direct
Do not overcomplicate what you are doing. Simple design, clean code, straightforward, and most importantly, clear communication are all beautiful things.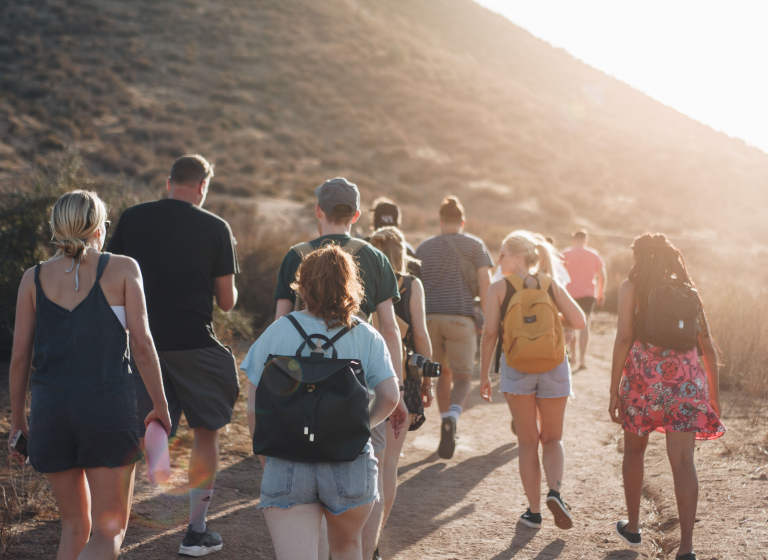 Show Respect
We abide by the golden rule, do unto others as they would do unto you. Be transparent, helpful, and respectful.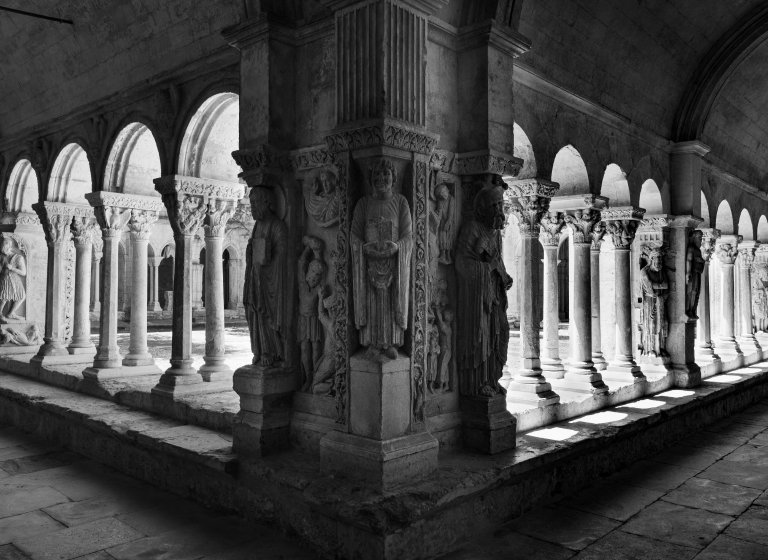 Insist on Greatness
Always take pride in your work, do work that you would feel happy showing to people. Do not hide bugs; find them and take pride that you found them.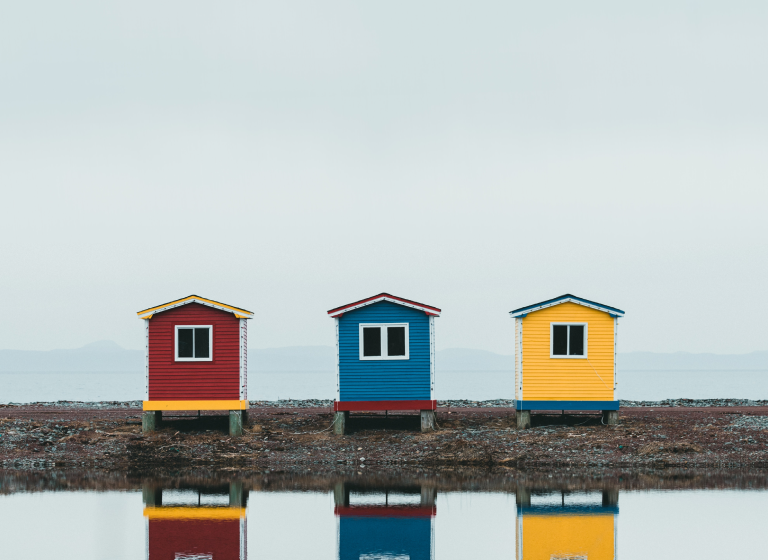 Idea Meritocracy
Egos/labels/titles do not matter; the best idea always wins.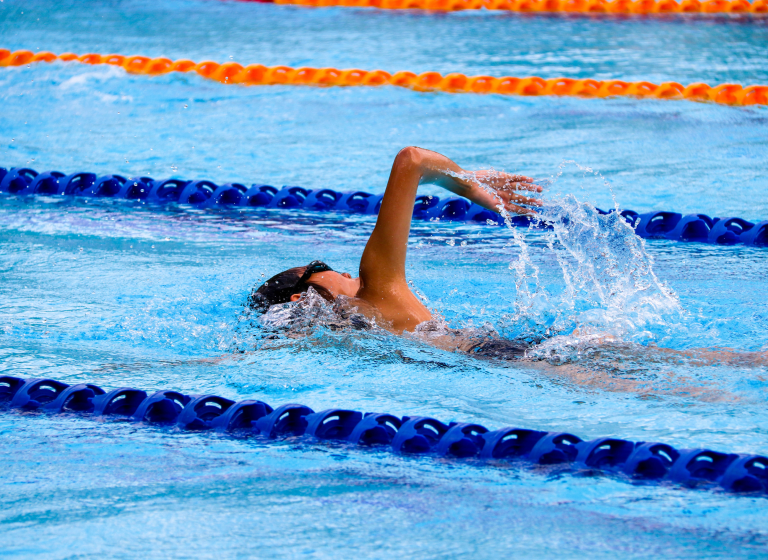 Commit and Go Fast
The universe abides by the 80-20 rule. 80 percent of the work will take 20 percent of our time; conversely, 20 percent of our work will take 80 percent of our time.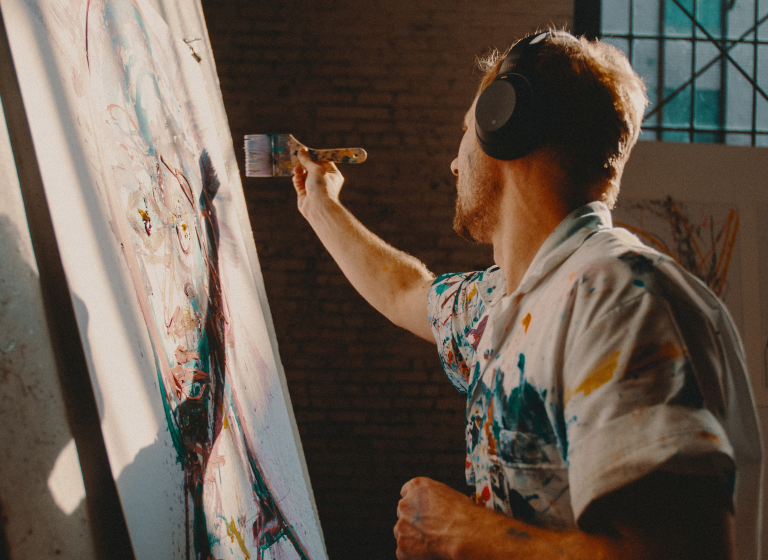 Love Your Work
If you love what you are doing, you are on the right track. Always look for the areas that you enjoy doing and that you are great at doing. We strive to bring these two together
Meet Our Investors
We are so proud to have forward-thinking investors who share our passion and support us boldly.
Ready to make data-backed decisions?
Instead of analyzing pure numbers and letting the deals fall off, we help you to understand the strengths and weaknesses of your revenue team structure, shorten training times, and foster sales and customer team excellence.