Spiky for the

voice of customers
Empower your sales, customer support, and customer success teams with comprehensive conversational intelligence. Prioritize your customers to new heights.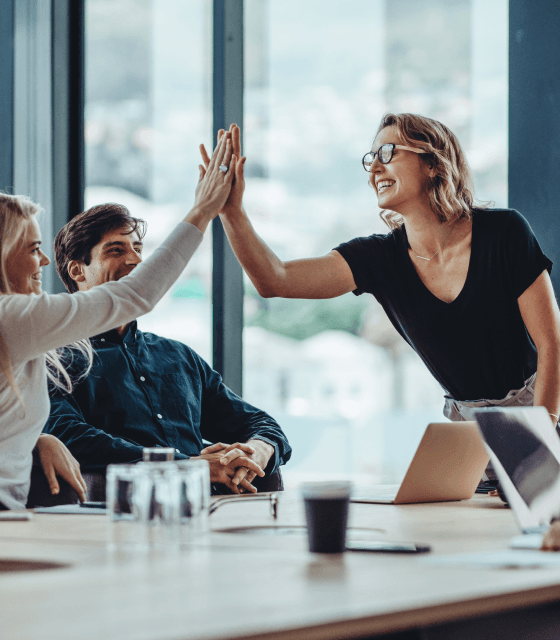 Trusted by 50+ industry leading companies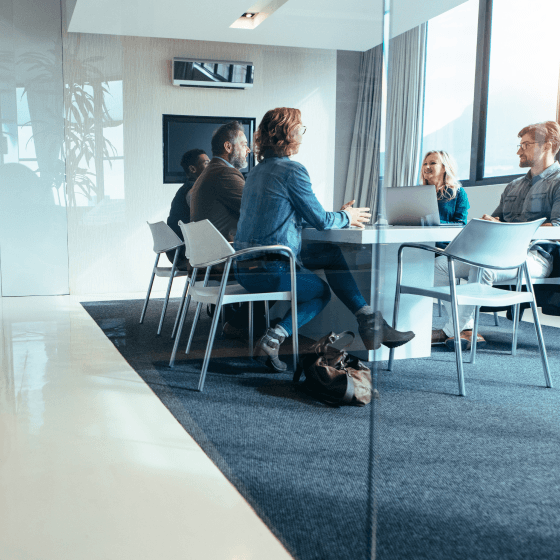 Visible customer conversations for reduced churn
Everyone understands the importance of effectively listening to and understanding customer needs. Leveraging AI technology and data analytics, we enable businesses to gain valuable insights from customer interactions, ensuring that every meeting and touchpoint delivers maximum impact. We design to optimize customer success strategies, drive business growth, and enhance customer satisfaction and loyalty.
Explore the Product
3 benefits of Spiky being the voice of the customers
Customers are a company's bloodstream, and it is essential to create a strong connection with them. Understanding customers accurately and in depth is the foundation of engaging with customers and ensuring their satisfaction.
Enhanced customer satisfaction
Promptly address and resolve customer feedback and concerns. Spiky acts as a customer advocate, fostering a customer-centric culture that enhances the organization's commitment to delivering value and meeting customer needs.
Infinite corporate memory
Eliminate the need for meticulous documentation or excessive synchronization. Track historical insights and responses across the timeline for comprehensive visibility and analysis throughout your organization.
Meeting-specific type feedback and coaching
Enhance your manager's efficiency by automating personalized feedback and coaching, eliminating the need for manual review of every customer call.
My favorite feature of the Spiky platform is the detailed transcription it provides. The ability to capture all communication during an online meeting allows me to focus on the interaction rather than taking notes. The sentiment analysis is constructive in determining critical moments in meetings.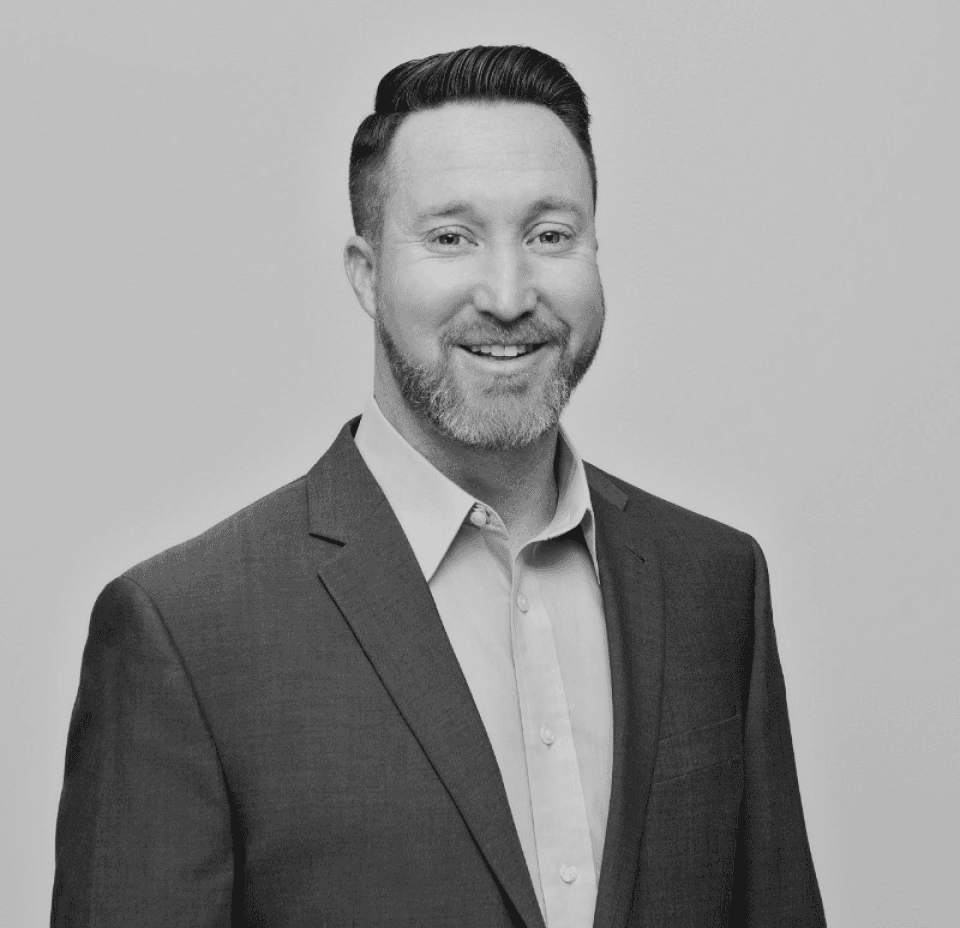 Jacob Cheatham
Chief Strategy Officer - Venom Strategies
Spiky makes it easy to coach the reps and ensure they correctly pitch our products. It is a valuable tool for improving our conversion rates throughout the funnel by more quickly qualifying leads. It has several handy features like a summary of the following steps and easy-to-understand analytics on performance.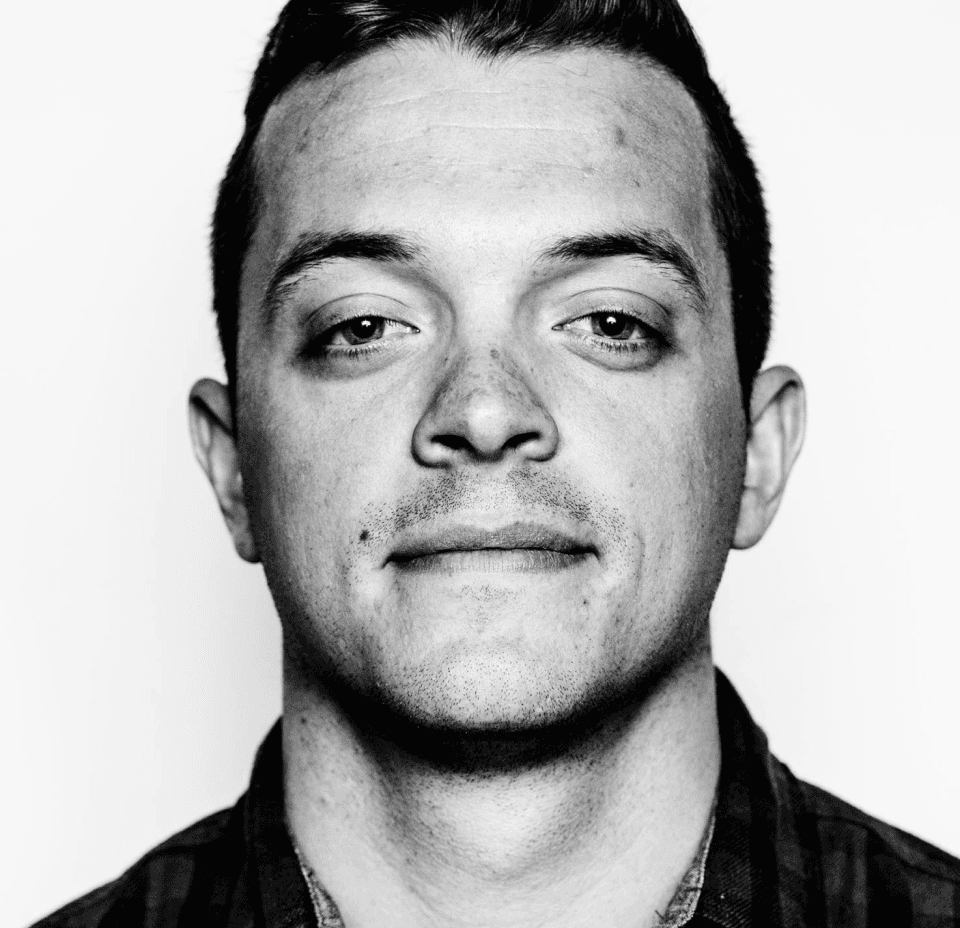 Drew Olsen
Head of GTM - Gynger.io
The insights provided by Spiky are game-changing for Salesforce. The insights delivered hold power to enable and empower sales executives to empathize more with their customers, thereby understanding their value proposition and needs more deeply. This will ultimately lead to more sales conversions if used correctly.

Teijas Ky
Head of Business Development and Strategic Partnership - Wakelet
Ready to get elevated?
Embark on your meeting optimization journey with Spiky today. Sign-up to empower your connections.
Try it for free