How we compare?
Spiky vs. Otter
A novel approach to revenue intelligence
Explore Spiky vs. Otter and their revenue intelligence methodology with our ultimate meeting intelligence resource. Our crystal-clear, fact-based perspectives will confidently guide you during your exploration.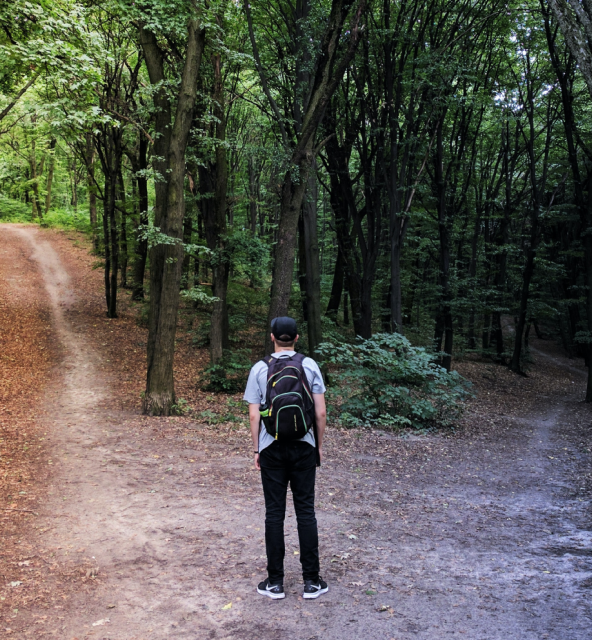 A refreshing take on Spiky
With a single platform, you can oversee all aspects of the sales meeting lifecycle.
Meeting Insights
Spiky uses AI-powered response and behavioral pattern recognition technology to analyze meeting data and provide insights into participants' sentiments, attention, and communication patterns.
Sales Coaching
Spiky provides continuous support for coaching and development, allowing managers to review and analyze reps' meeting performance and offer feedback and guidance to help them improve.
CRM Connectivity
Spiky integrates with leading CRM platforms like Salesforce and HubSpot enabling sales reps to update customer records and track their activities automatically.
Revenue Intelligence
Spiky is a set of AI-powered features that aim to help sales teams shorten their sales cycles by providing insights and guidance throughout the sales process.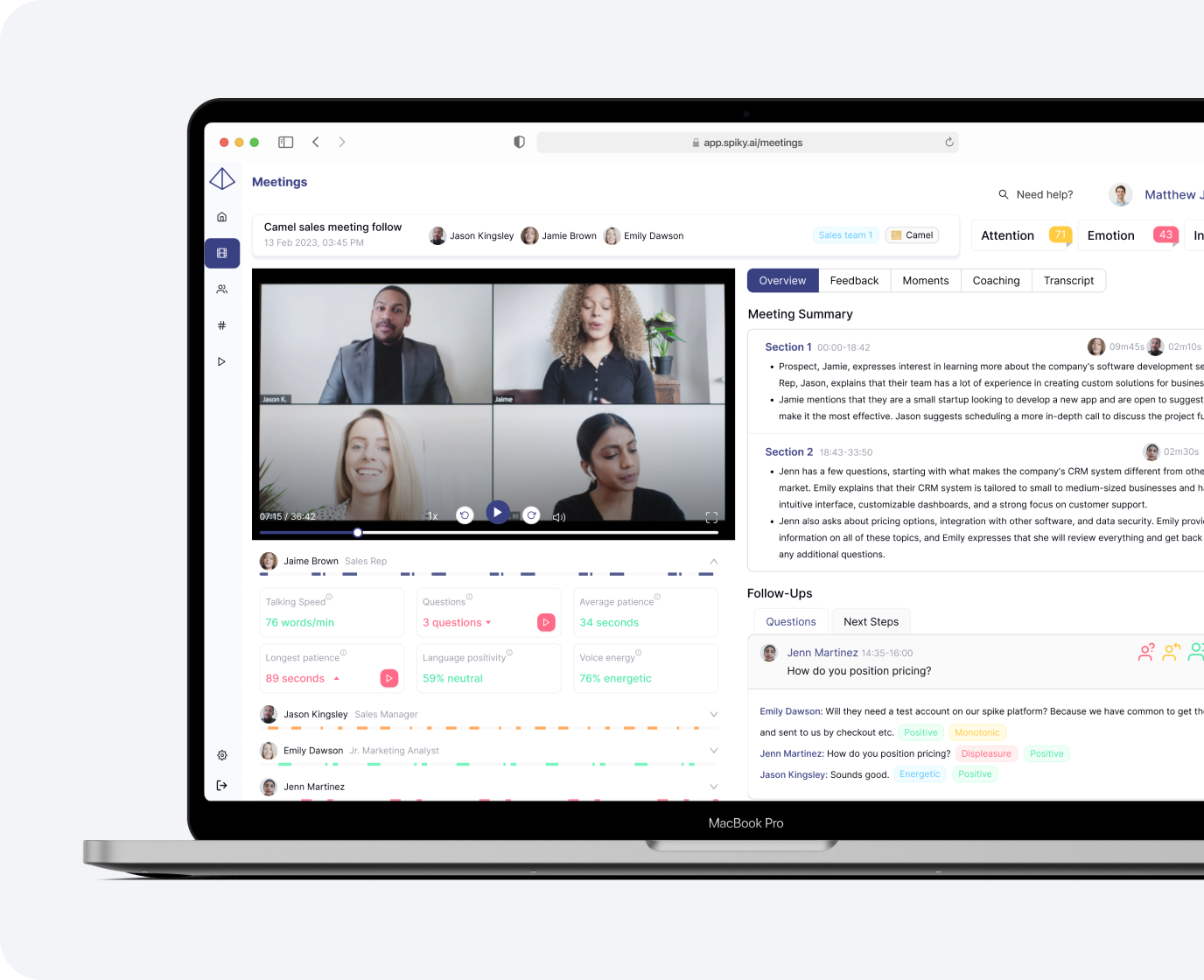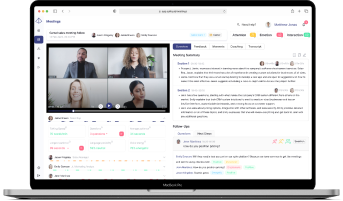 With Spiky, you'll enjoy the efficiency of your meetings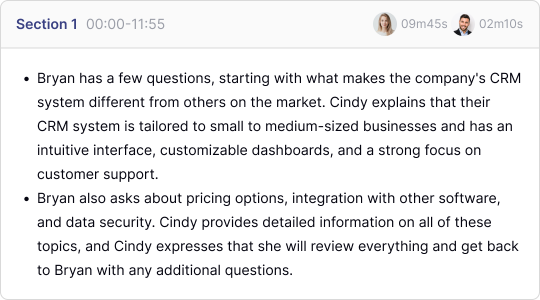 Summarization
Reduce a 50-minute phone call to 5 paragraphs. Easily grasp all the details in a short time and get a comprehensive summary.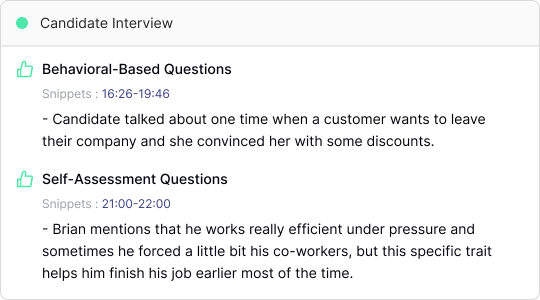 Automated Feedback
Automatic context-aware sales feedback can greatly enhance the effectiveness and efficiency of your sales funnel.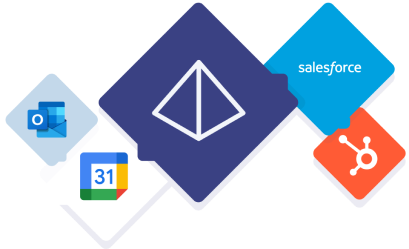 CRM Sync
Pull deal-flow data into Spiky and simply transmit Spiky data into your CRMs. Quickly access all data on a single platform with automatic CRM data filling.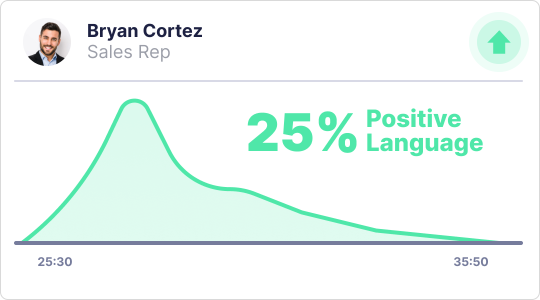 Recognize which moments are crucial
AI-based intelligence to focus on essentials during meetings. Reducing a 50 minute meeting to 5 minutes by using a summary and emotion highlighting.
Head to head comparison
Target Market
Caters for the needs of businesses of all sizes.
Transcript generation for meetings and interviews.
Pricing flexibility
Offers flexible pricing options that allow businesses to purchase only the features they need.
Although Otter.ai is more affordable, it lacks advanced analysis capabilities.
Scalability
Increases utilization across various functions and only pay for the necessary features.
The Otter solution has some limitations as it doesn't provide analytics and only offers transcripts.
Language positivity ratio
In-depth performance metrics
Significant moment detection
Meeting-type aware feedback
Team/People pipeline tracking
Sales-stage pipeline analysis using in-meeting insights
Coaching & training
Offers coaching capabilities through its personalized insights and feedback feature.
Offers training solely through comprehensive documentation for optimal learning outcomes.
CRM automation based on meetings
Ready to get elevated?
Embark on your meeting optimization journey with Spiky today. Sign-up to empower your connections.
Try it for free