Accelerating growth with

feedback & coaching
Receive personalized meeting feedback and access a comprehensive guide tailored to various meeting types. The coaching enables effortless review and sharing of key points, empowering you to unlock your growth potential through constructive feedback and actionable insights.
How does Feedback & Coaching work?
The Feedback & Coaching feature enhances professional development by providing tailored feedback, guiding, and a coaching section for employees. This comprehensive approach equips individuals with the necessary tools to navigate meetings successfully and unlock their growth potential.
Unlock your meeting success
Gain valuable insights to improve their communication and leadership skills. The step-by-step guides provided help users navigate different types of meetings more effectively, increasing their chances of achieving successful outcomes.
The comprehensive Feedback & Coaching feature enhances companies' sales processes, resulting in a remarkable increase of
10% to 30%

in overall sales performance.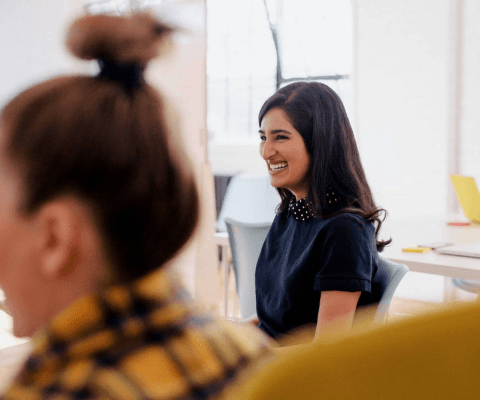 Constructive guidance
Enable users to track their progress, identify areas for growth, and receive constructive guidance to further enhance their professional development.
Drive continuous improvement
Empower individuals to achieve their meeting objectives with confidence and competence. By leveraging the resources and support available, you can optimize your performance and make a positive impact in your meetings and beyond.
Master statistical analysis
Whether you're a beginner or an advanced user, our Academy offers comprehensive and expert tips to help you master statistical analysis and maximize the value of your data-driven insights.
Ready to get elevated?
Embark on your meeting optimization journey with Spiky today. Sign-up to empower your connections.
Try it for free