Enhance efficiency with

video conferencing integrations
Integrations make your life easier! Connect your daily video conferencing tools seamlessly within seconds with minimal maintenance.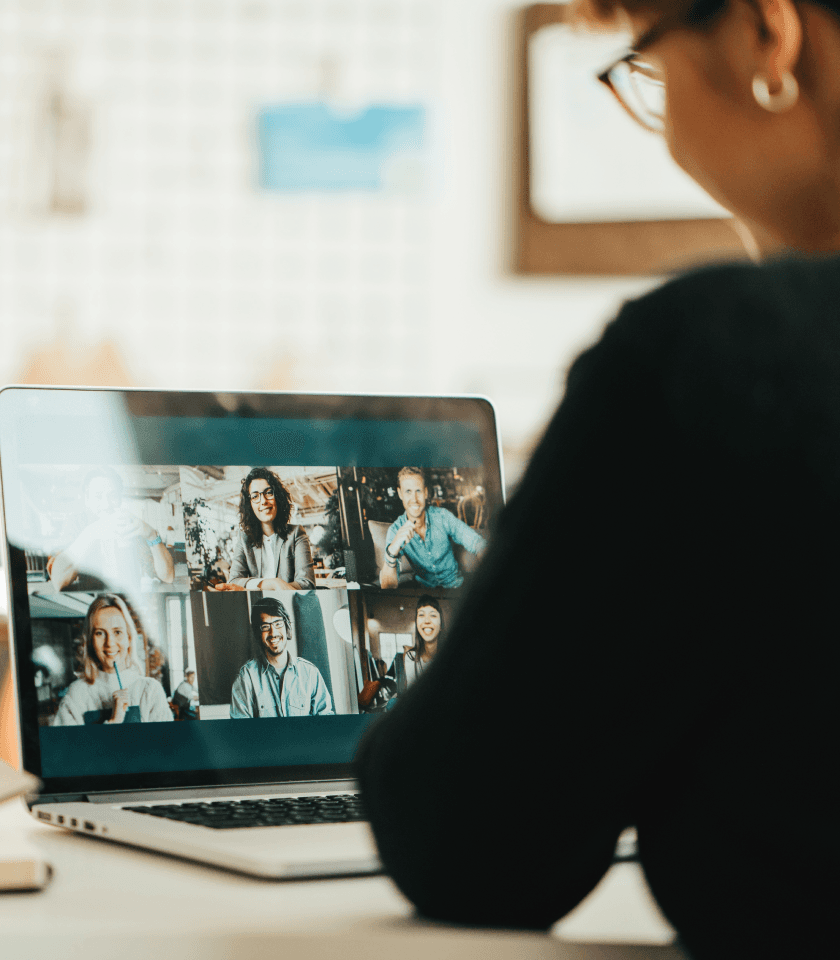 How do Video Conferencing Integrations work?
Through the integration of Spiky and video conferencing tools, you can now analyze your meetings without the need for manual uploads. Instead, you'll have effortless access to your cloud recordings via the platform, providing you with the assurance that your meetings are being managed seamlessly, requiring no additional effort on your part.
Video Conferencing Integrations

Microsoft Teams integration
A workspace for real-time collaboration and communication, meetings, file and app sharing.
Learn how to use

Webex integration
Calling, meetings, messaging, and events in the cloud for teams of all sizes.
Learn how to use

Zoom integration
Communications platform that allows users to connect with video, audio, phone, and chat.
Learn how to use
Seamless cloud management
Spiky automatically transfers your cloud recordings to our platform, seamlessly integrating them and preparing them for analysis. Say goodbye to the time-consuming task of manual uploading, ensuring a streamlined and efficient workflow.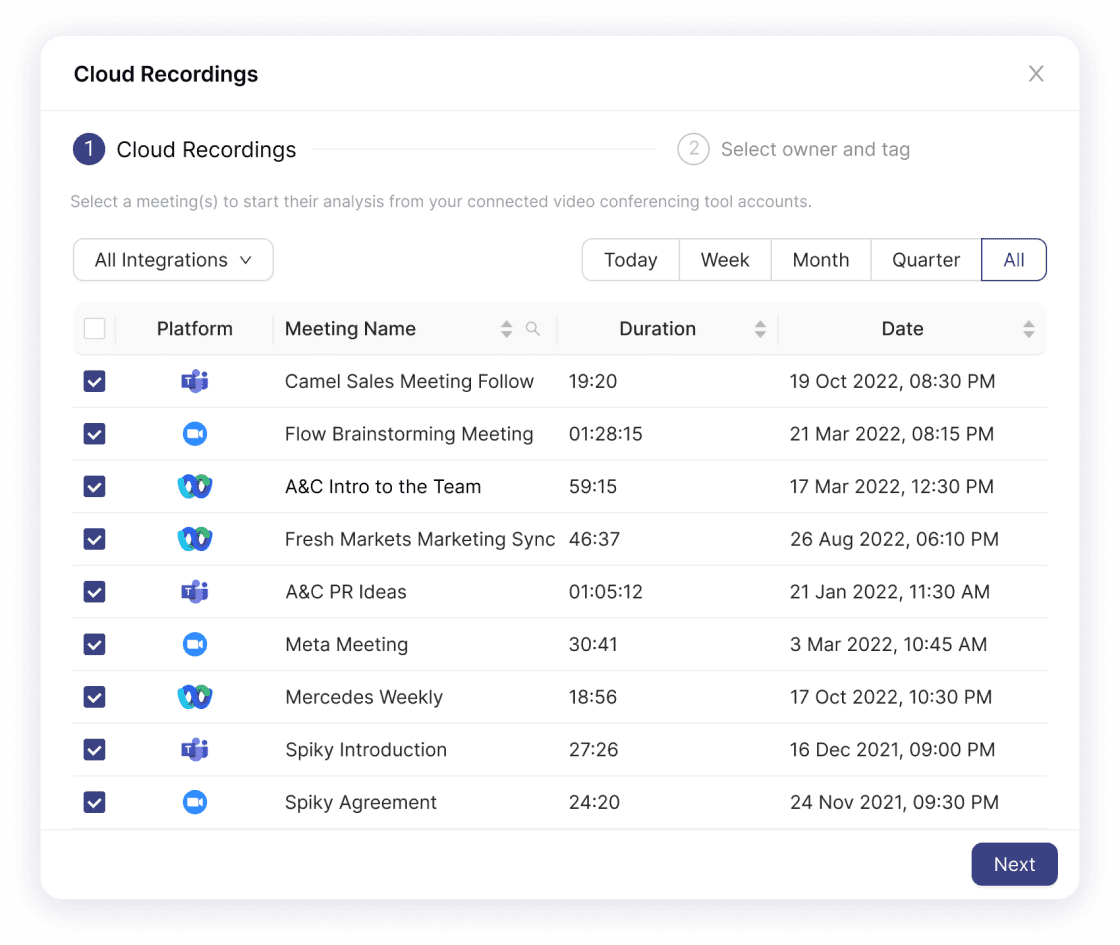 Parallel upload and analysis
The Spiky platform enables you to easily upload and analyze multiple recordings at the same time. With Spiky, you can streamline your workflow, save time, and enhance efficiency by uploading and analyzing recordings concurrently.
Based on industry research and feedback from sales professionals, leveraging integrations in sales workflows can save salespeople an estimated 30% of their time.
My favorite feature of the Spiky platform is the detailed transcription it provides. The ability to capture all communication during an online meeting allows me to focus on the interaction rather than taking notes. The sentiment analysis is constructive in determining critical moments in meetings.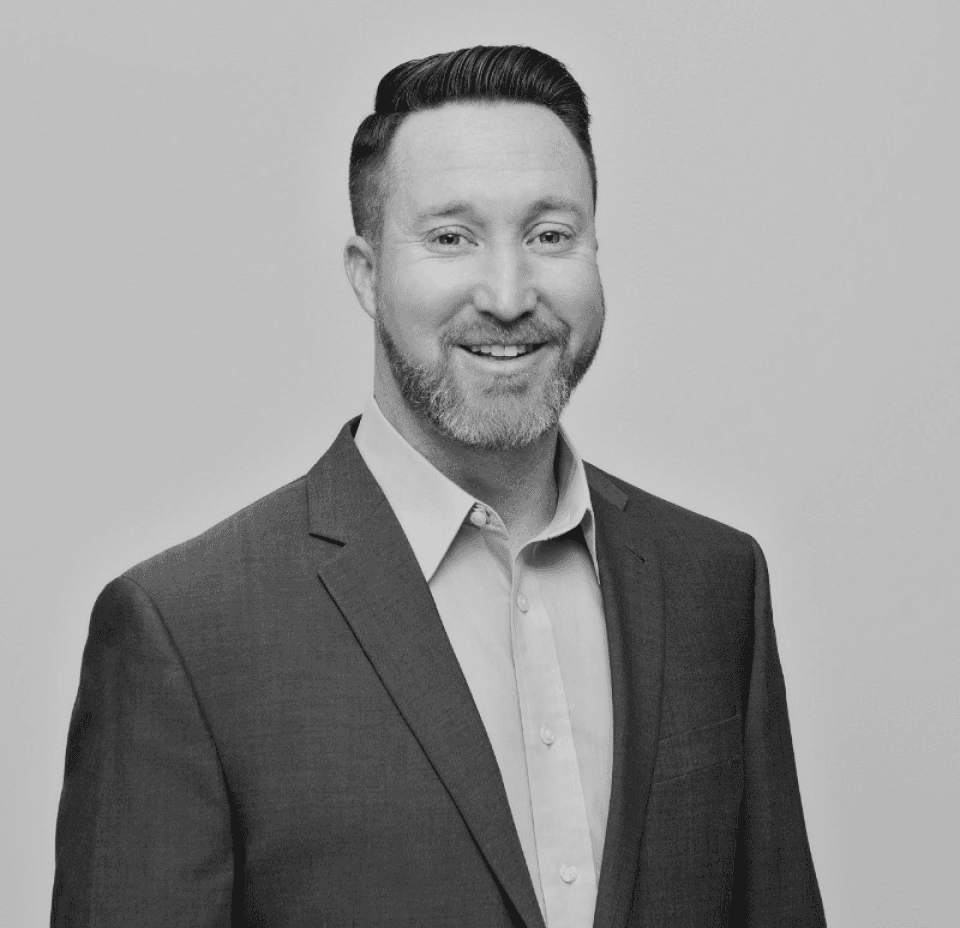 Jacob Cheatham
Chief Strategy Officer - Venom Strategies
Spiky makes it easy to coach the reps and ensure they correctly pitch our products. It is a valuable tool for improving our conversion rates throughout the funnel by more quickly qualifying leads. It has several handy features like a summary of the following steps and easy-to-understand analytics on performance.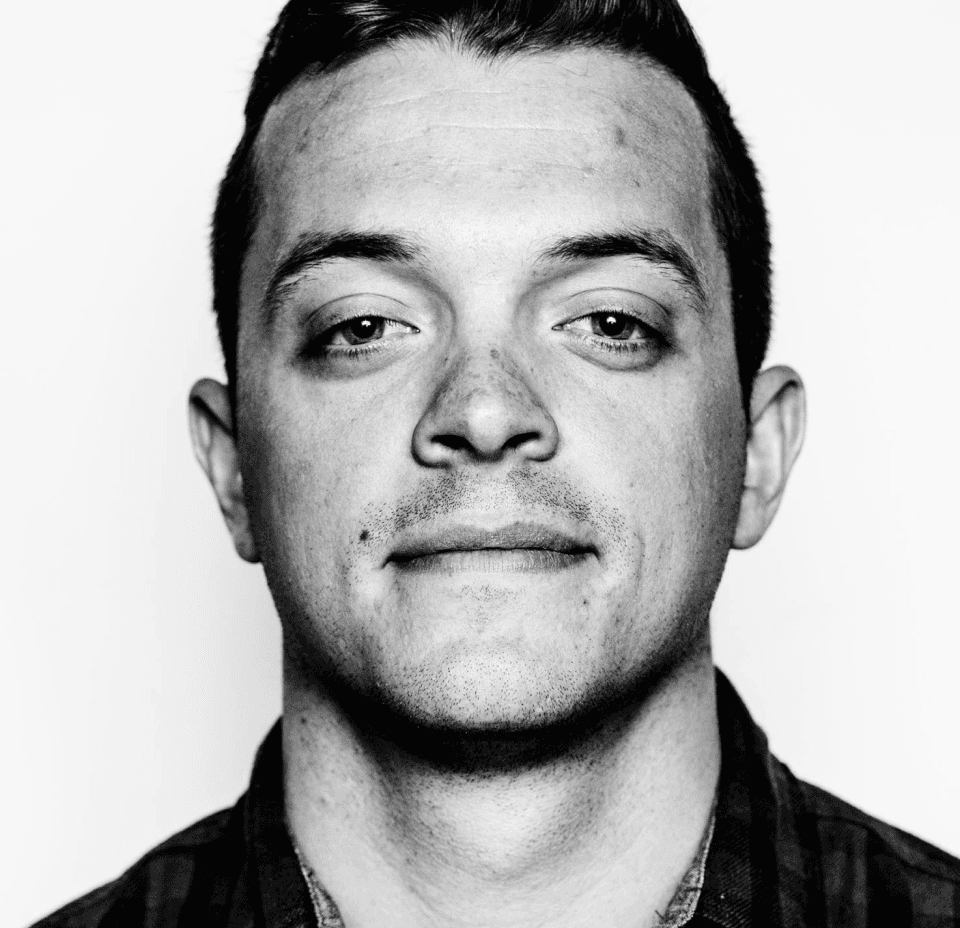 Drew Olsen
Head of GTM - Gynger.io
The insights provided by Spiky are game-changing for Salesforce. The insights delivered hold power to enable and empower sales executives to empathize more with their customers, thereby understanding their value proposition and needs more deeply. This will ultimately lead to more sales conversions if used correctly.

Teijas Ky
Head of Business Development and Strategic Partnership - Wakelet
Ready to get elevated?
Embark on your meeting optimization journey with Spiky today. Sign-up to empower your connections.
Try it for free