Transformative learning
with
academy
Unlock the full potential of your workforce through transformative learning experiences. Elevate productivity and collaboration by harnessing the power of snippets and key moments from your team's interactions, making training and coaching easily scalable.
How does Academy work?
Dive into our extensive collection of top-tier content, including video tutorials, expert interviews, interactive courses, and thought-provoking articles. Plus you can effortlessly curate your own personalized library by adding snippets of your own videos.
Create your own collection
Have the flexibility to curate your own collections by capturing key moments from your videos. With Spiky's, you have the power to create a personalized repository of knowledge, putting the most impactful moments at your fingertips.
Discover your learning path
Highlights and suggestions guide you to the Spiky Academy, where you'll discover a wealth of resources tailored to your unique needs. Whether you're looking to refine your meeting skills or get better at sales, we have you covered.
Empower your team
Empower your team with learning opportunities. Engage with captivating video and blog content from top-tier experts, absorb expert strategies, and stay up-to-date with the latest trends in sales and leadership.
Learn at your own pace
Spiky Academy is your dedicated partner in continuous improvement. Watch and read today, or save content for later, allowing you to create a personalized learning journey that fits your schedule and preferences.
By leveraging courses and education materials, salespeople can significantly enhance their productivity, resulting in an approximate 25% improvement. Moreover, our Academy program has been shown to contribute to revenue growth by approximately 20%.
My favorite feature of the Spiky platform is the detailed transcription it provides. The ability to capture all communication during an online meeting allows me to focus on the interaction rather than taking notes. The sentiment analysis is constructive in determining critical moments in meetings.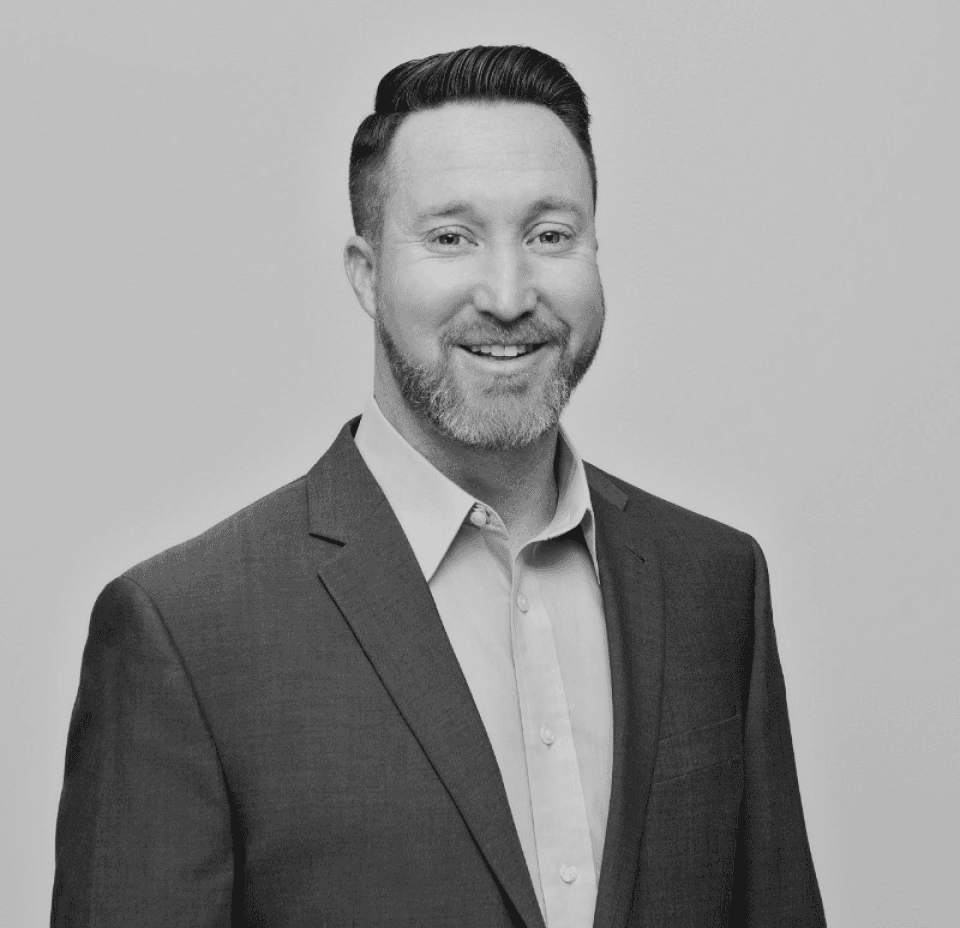 Jacob Cheatham
Chief Strategy Officer - Venom Strategies
Spiky makes it easy to coach the reps and ensure they correctly pitch our products. It is a valuable tool for improving our conversion rates throughout the funnel by more quickly qualifying leads. It has several handy features like a summary of the following steps and easy-to-understand analytics on performance.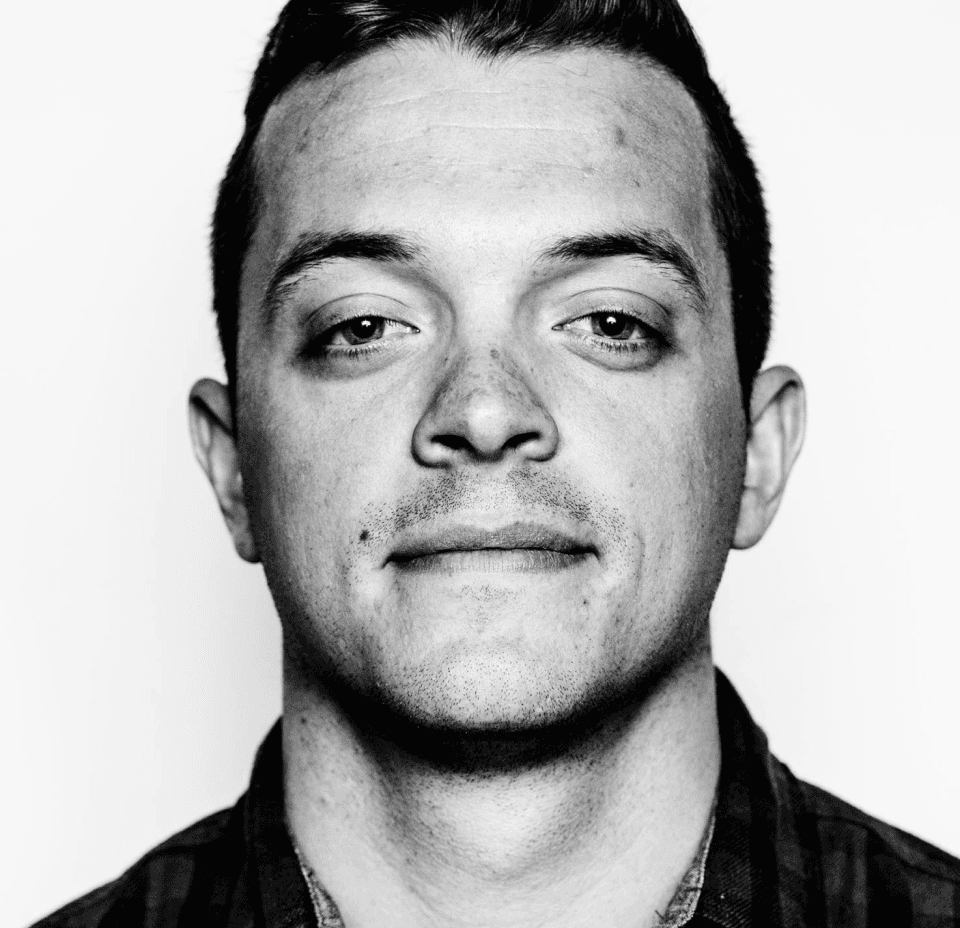 Drew Olsen
Head of GTM - Gynger.io
The insights provided by Spiky are game-changing for Salesforce. The insights delivered hold power to enable and empower sales executives to empathize more with their customers, thereby understanding their value proposition and needs more deeply. This will ultimately lead to more sales conversions if used correctly.

Teijas Ky
Head of Business Development and Strategic Partnership - Wakelet
Ready to get elevated?
Embark on your meeting optimization journey with Spiky today. Sign-up to empower your connections.
Try it for free