Your dream. Our future.
Life & Career
at Spiky
Find and design your dream with us. Working at Spiky is more than a job. We increase engagement for the whole world.
We love what we do, but we love doing it together more.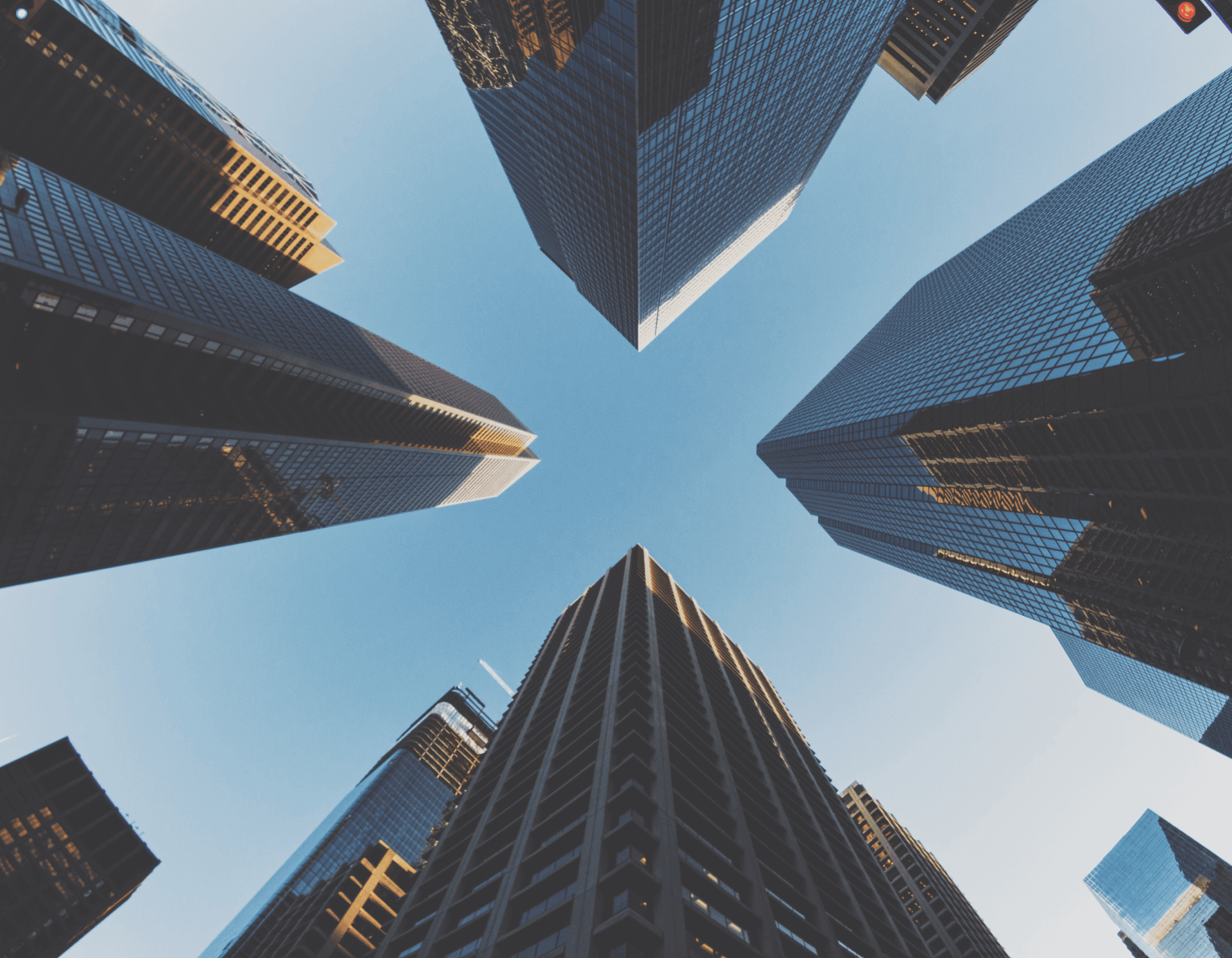 Who we are
Global mission
We are here to solve inadequate and inefficient training programs and provide a lifetime continuous coaching sessions for revenue teams. Using personalization ideology, we analyze and optimize sales meetings and buyer intelligence by automating tasks and fueling sales excellence.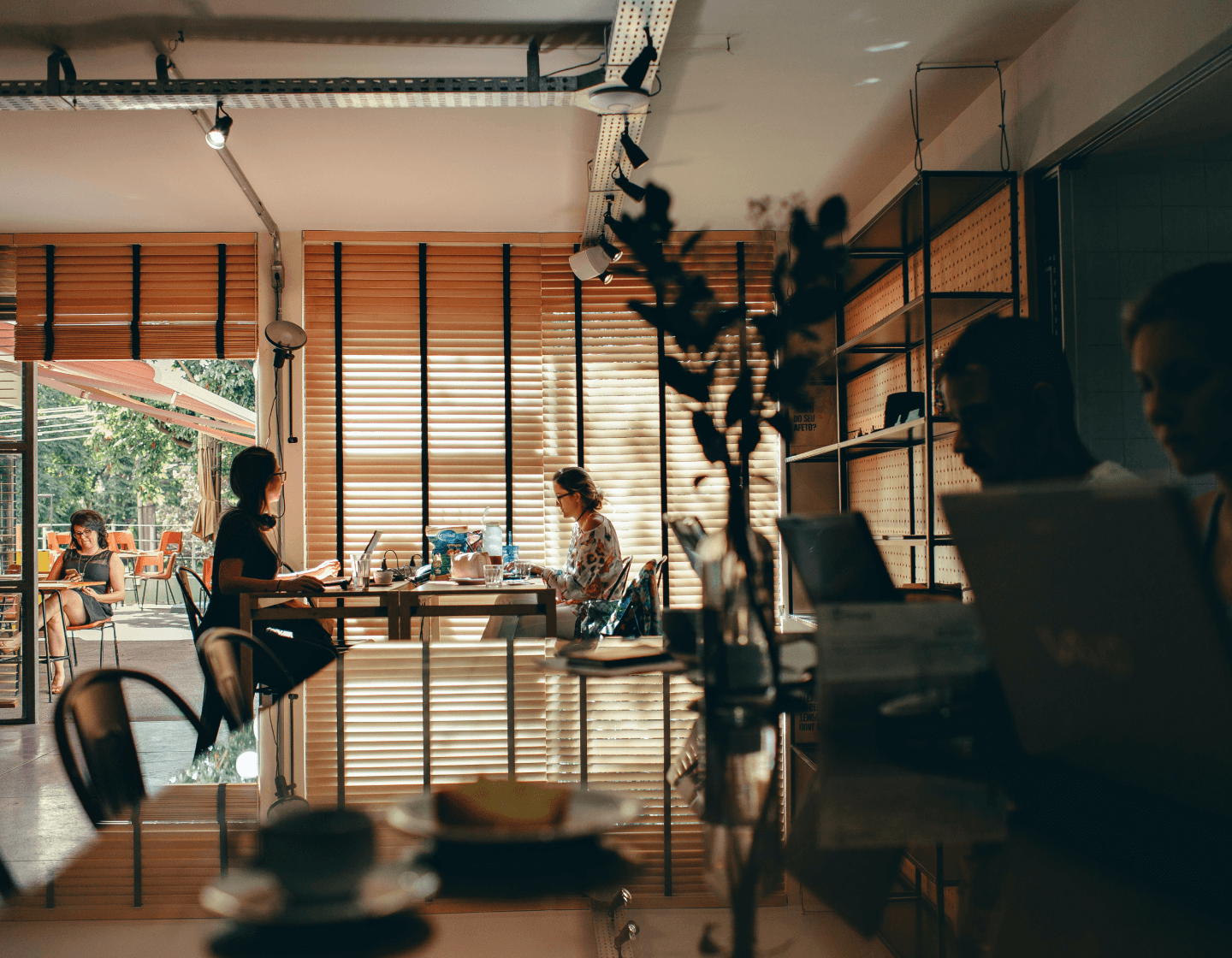 Our Values & Culture
We understand, we care
We prioritize a deep understanding and care for our clients and customers. We recognize that the decisions we make can have a significant impact on their lives and livelihoods, and we take this responsibility seriously. To guide our actions and decision-making, we adhere to a set of specific values that ensure transparency, integrity, and respect in all of our interactions.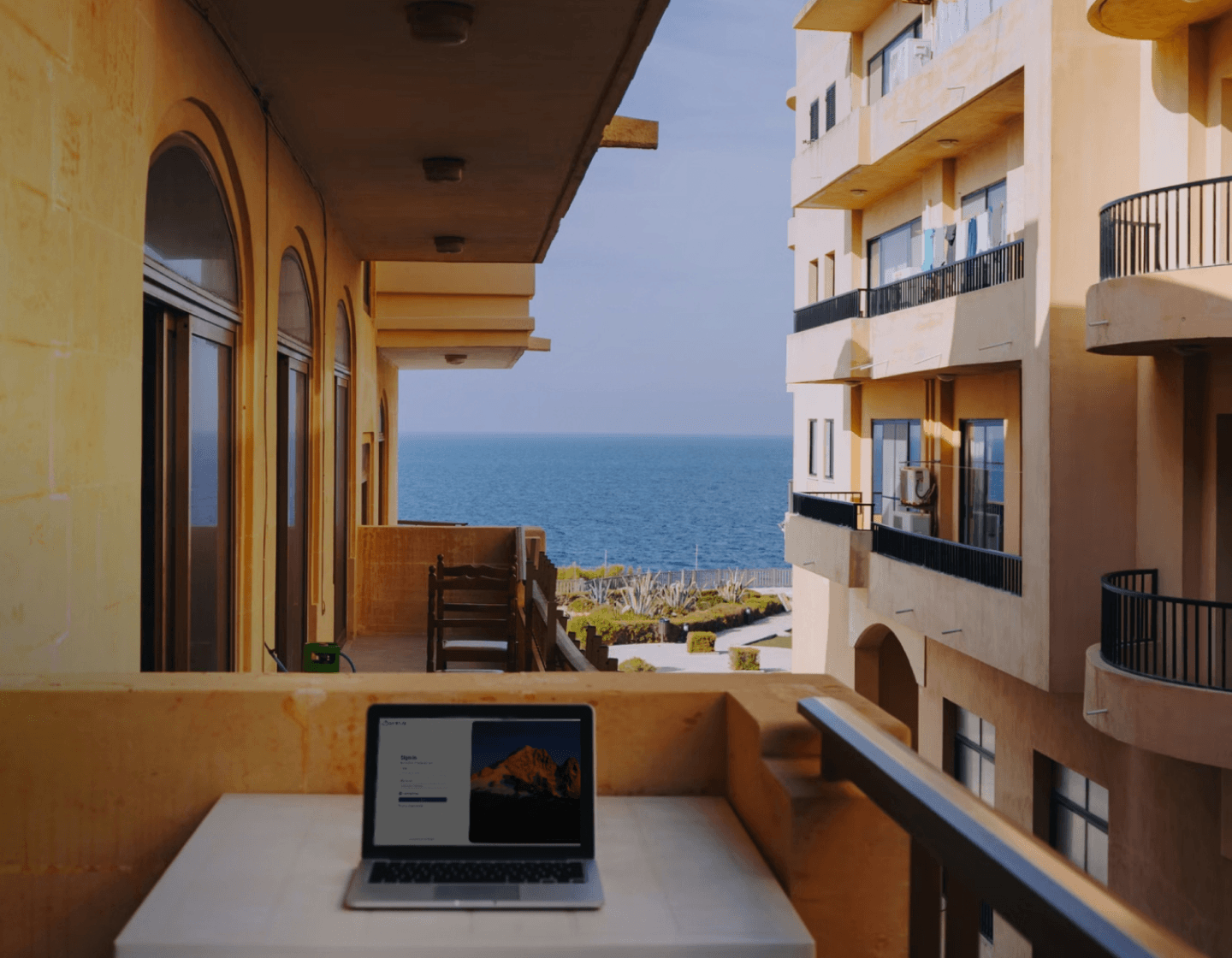 Remote working
Work from anywhere
We have been working to improve online communication while working remotely since day one. You can work with us from your sweet, warm home or cafe with a fireplace, sunbed on the beach, or even from a rocket. Wherever you work best, works best for us.
Benefits of working at Spiky
Spiky is a place where everyone belongs and grows. Our perks and benefits focus on you and your needs. We want to offer everything that our teammates need to do their best, healthiest work and create a peaceful mind.
Work from anywhere, literally
Flexible working hours
Competitive salary
Paid volunteer times
Learning & sharing opportunities
Idea meritocracy
Be a partner to the company success
Social events
Paid parental and family leave
Our process
Our recruitment process at Spiky is simple and straightforward. There are a few steps to joining our team. The goal is to find good matches for our team and vision with your personality and dreams.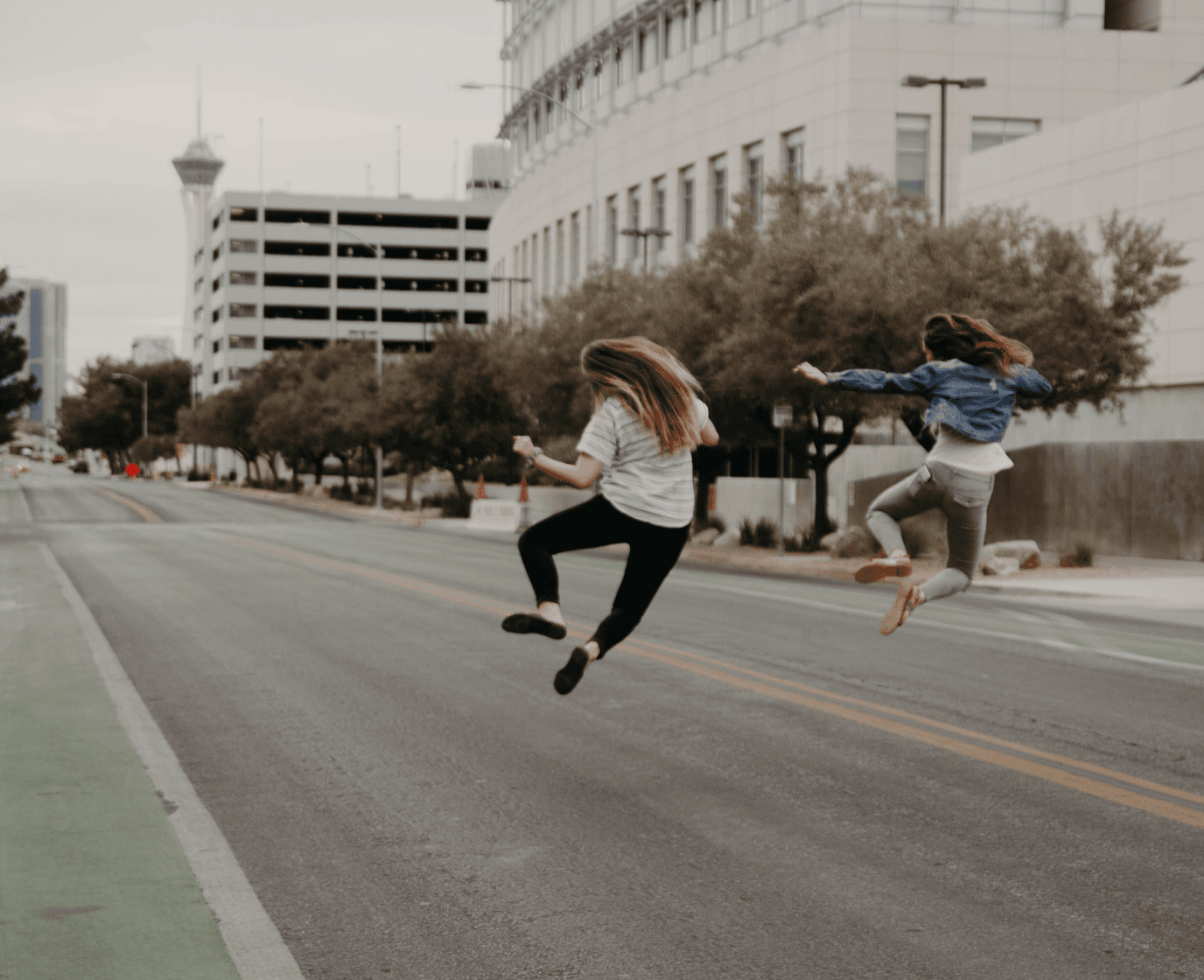 Explore
Everyone is welcomed at Spiky. We are looking for passionate and talented individuals. Find a job fit for your dreams in our open jobs.
Application
With your resume, apply for the job opening that fits you. If you have a different job in your mind, contact us, we love unique thinkers!
Interviews
If we are a match, we will contact you. Regardless of your title, we will first arrange a behavioral meeting and continue deep in your area.
Offer
After the process, if both parties are a fit for each other, we will make an offer and discuss the details of your job.
Inclusion & Diversity
Come as you are! At Spiky, we love and care about our job. But, we care even more about happiness and belonging. We know that we grow better when together. We are a fully remote team with members all across the world. Though physically separate, we are emotionally close! We are building an inclusive and diverse environment. We believe that every voice is unique, and you need to be yourself to inspire others. So, join us with your unique self!