Sourcing, Venture Capital
Techstars
Turbocharging VC Deal Sourcing with 60% Efficiency Boost and 97% Investor Recall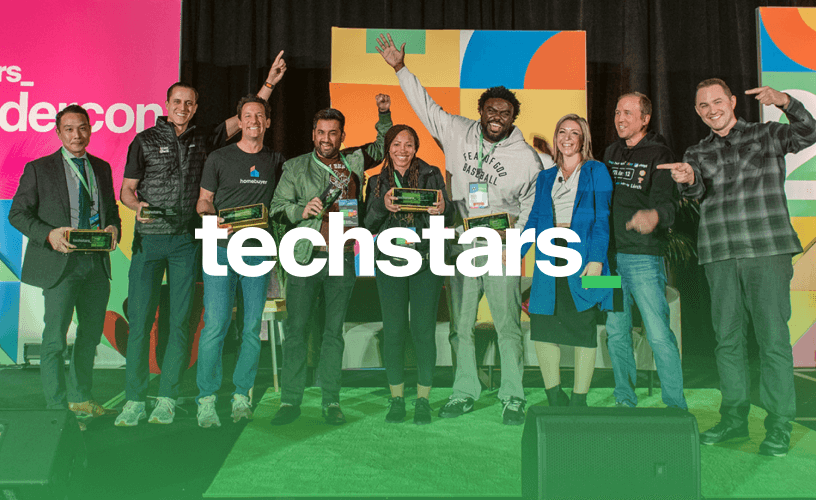 Headquarters
Boulder, Colorado, United States
Industry
Consulting, Investment, Venture Capital
Get your account today
The company
Techstars is a global startup accelerator and investment platform founded in 2006. It offers a competitive three-month accelerator program that provides startup funding, mentorship, office space, and access to a vast network of experts and investors. Techstars is known for its mentor-driven approach and extensive alumni network, fostering collaboration and innovation.
The challenge
Thousands of applicants with 40-minute interviews. This is a repetitive task for the Techstars team and their investment team. Techstars wants to reduce the post-meeting analysis throughout these interviews and create a more fair and selective review process.
The outcome
Spiky Scribe automatically joins every interview the investors have with potential startups. Spiky analyzes all the meetings, reducing review time by 60% by generating insights according to a sourcing meeting type and helping investors remember every one of the startups.
Techstars, a prominent venture capital and accelerator program, understands the significance of sourcing and mentorship. They enable startups to showcase themselves to the world and enhance their visibility. Techstars receives thousands of program applications, including to the Chicago Powered by J.P. Morgan: Investment Thesis 2023 program.
The application process begins with two rounds of interviews involving selected startups. During these interviews, startups can share their ideas, objectives, and strategies with the Techstars team. Startups have around 40 minutes for their interviews, during which they must clearly define their value proposition and exhibit their potential for growth and impact.
These interviews are a crucial part of the application process, allowing Techstars to thoroughly evaluate each startup's viability and alignment with the program's objectives. During the interview rounds, startups delve deeper into their concepts, team dynamics, market positioning, and scalability plans beyond the initial application screening. Techstars utilizes these interactions to assess the startups' commitment, innovation, and ability to efficiently leverage the program's resources.
In this case study, sourcing is the key focus. Venture capital (VC) deal sourcing is the process firms use to identify potential investment opportunities for their funds.
Techstars utilized the Spiky platform for three primary areas: meeting summarization, tagging, and feedback/coaching generated based on the type of sourcing meeting. Summarizing meetings and automatically determining the next steps facilitated content tracking for each startup interview. After several meetings per day and week, tracking and remembering the details of each meeting can be challenging, even if you take notes. The meeting summary condenses your 40-minute meeting into four easy-to-review paragraphs with action items and their assignees.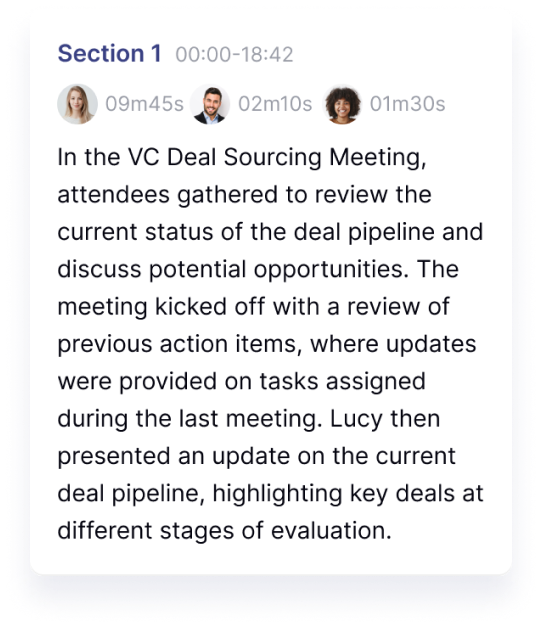 The platform's feedback and coaching section helps investors cover the necessary topics for creating a fair environment and understand the aim and the story of the startups they face. Each session and participant has their own emotion, attention, and interaction score in the analysis. These scores provide objective feedback on the emotional state and level of engagement of meeting participants. Scores can inform how the meeting went or future interactions with selected startups.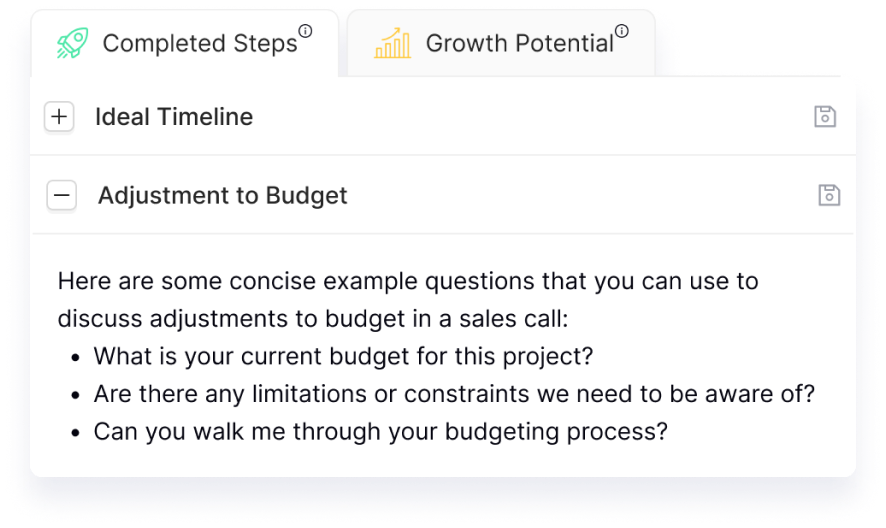 The investment team selected for the Techstars J.P. Morgan Investment Thesis 2023 program witnessed a remarkable increase in effectiveness and efficiency due to the integration of Spiky's cutting-edge automation technology.
Spiky emerges as a game-changing solution that's reshaped the landscape of investor-startup interactions and is at the forefront of modern innovation. This cutting-edge tool integrates seamlessly into the interview process, automatically joining every conversation between investors and potential startups.
Sourcing is one of the most difficult roles for an investor. We all want to meet as many companies as possible and expand our pipeline, but we don't have enough time in the day to do it all. As a Techstars Managing Director I hear thousands of Founder pitches and SpikyAI has basically served as an analyst for me in these pitches. Not only does it aggregate and analyze my conversations, but i can pick up on key trends, capture data I am looking for, and provide a detailed report after our call. Spiky not only makes an investor life much easier, but it enables me to do more faster.

Tricia Martínez - Managing Director Techstars Chicago JP Morgan, Techstars
Spiky's contribution is noteworthy in an environment where time is critical. Utilizing its analytical capabilities, this technological marvel streamlines post-sourcing meeting evaluations, reducing the review time by a stunning 60%. The conventionally laborious task of evaluating meetings is transformed into an efficient process, where insights are quickly generated with significantly enhanced depth.
Nevertheless, the real strength of Spiky is its invaluable role as a memory aid. The flurry of meetings, each filled with innovative ideas and potential partnerships, can sometimes obscure into a fog of information overload. Spiky is a reliable guard, ensuring no interaction is missed or ignored. As per the user feedback collected for this use case, 97% of investors stated a significant enhancement in their ability to remember every intricate detail about the startups they've engaged with, which empowers them with the knowledge needed for informed decisions.
In the larger picture of collaborations between investors and startups, Spiky is the thread that blends efficiency, insight, and retention into a harmonious unity. Its existence changes the post-sourcing-meeting review from a burdensome duty into a strategic benefit. It enhances investors' ability to comprehend the core of each interaction and leads them toward making more data-informed decisions. As the entrepreneur world continues to change, Spiky is a symbol of the boundless potential of technology to improve and upgrade the quality of human interactions, shaping the future of investor engagement one conversation at a time.
Ready to get elevated?
Embark on your meeting optimization journey with Spiky today. Sign-up to empower your connections.
Try it for free